Tuesday, April 23, 2019 - 19:30
InterContinental Washington D.C. - The Wharf
801 Wharf Street Southwest
Washington
DC
20024
US
West Africa Cooks are listing this event called Dish & Sip: Conversations with Cravings on 2019-04-23 18:30:00

Dish & Sip: Conversations with Cravings
Join us for an enriching discussion with Kwame Onwuachi, executive chef of

 Kith and Kin.

Onwuachi will delve into his journey to becoming a chef and entrepreneur, which is chronicled in his newly released book

, Notes from a Young Black Chef: A Memoir.

Using his culture as inspiration, Onuwachi's culinary story pays homage to his Nigerian and African-American heritage and reflects on his life and the role as a "young black chef" in the hospitality industry.
Location
InteContinental Hotel
Seaport 2nd fl
801 Wharf St SW, Washington, DC 20024
Date | Time
April 23rd 2019 | 6:30pm -8:30pm 
Ticket includes:
Autographed Book + Crafted Cocktail
---
Speaker: Kwame Onwuachi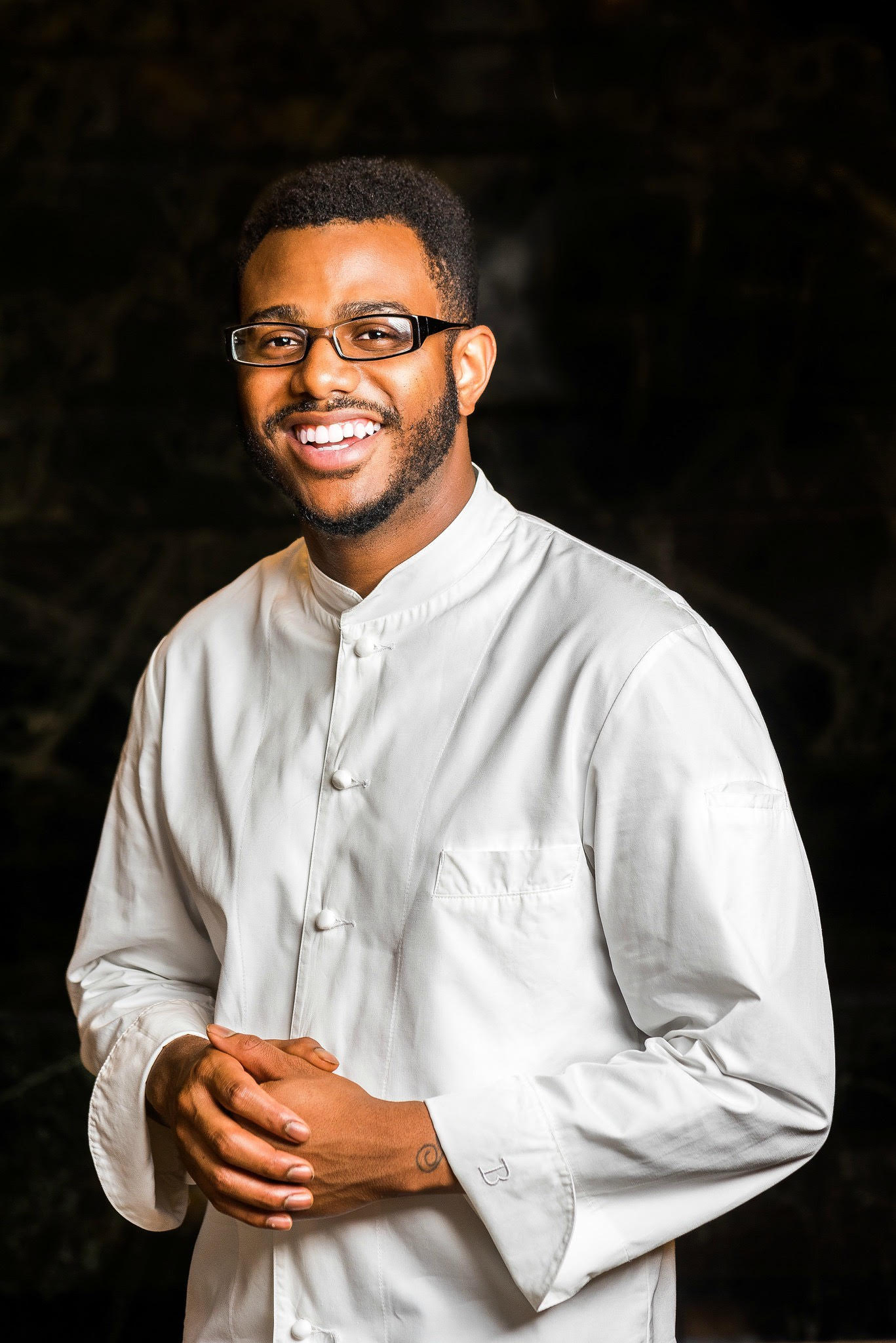 Kwame Onwuachi is the executive chef at Kith and Kin and owner of the Philly Wing Fry franchise in Washington, D.C. He was born on Long Island and raised in New York City, Nigeria, and Louisiana. Onwuachi was first exposed to cooking by his mother, in the family's modest Bronx apartment, and he took that spark of passion and turned it into a career. From toiling in the bowels of oil cleanup ships to working at some of the best restaurants in the world, he has seen and lived his fair share of diversity. Onwuachi trained at the Culinary Institute of America and has opened five restaurants before turning thirty. A former Top Chef contestant, he has been named a 30 Under 30 honoree by both Zagat and Forbes.
His new book, Notes from a Young Black Chef: A Memoir, was released in April 2019
---


Notes from a Young Black Chef: A Memoir




"Kwame Onwuachi's story shines a light on food and culture not just in American restaurants or African American communities but around the world." —Questlove 



---
Featured Craving:

---
Ticket includes: Autographed Book + Crafted Cocktail

 
Your Venue Location On Google Map



Your map address 801 Wharf Street Southwest, Washington, DC 20024.
Your Google zip or post code look up is 20024





For more on Dish & Sip: Conversations with Cravings visit Eventbrite.