Monday, May 22, 2017 - 19:30
Natural Grocers, 2401 Ford Street, Golden, CO 80401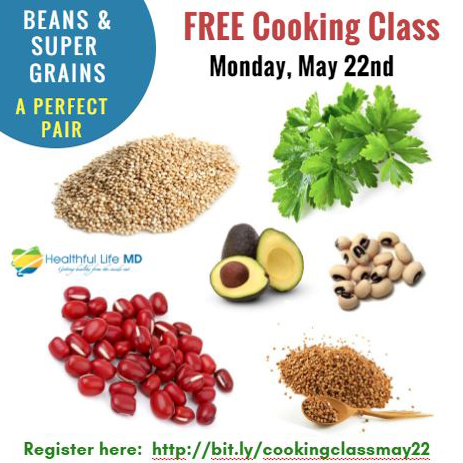 Are you looking for fiber packed and nutrient dense sources of carbs to round out your meals?  
Join Chef Dee Iraca and Dr. Abby Bleistein as they explore the nutritional benefits of beans and gluten-free "grains" with flavor packed recipes.
In this class, we will be preparing:
Sprouted Quinoa Salad w/ adjuzki beans, cilantro, corn, avocado, and lime
African Black Eyed Pea Salad
Chocolate Buckwheat Crepe
This class is perfect for those that desire to implement their meals with fiber and nutritional carbs.
Natural Grocers, 2401 Ford Street, Golden, CO 80401 2401 Ford Street, Golden, CO 80401
Your Venue Location on Google Map
Travel to Africa
Travel to the wonderful African Continent with West Africa Money Hotels for travel.
Top destinations are Lagos Nigeria, Accra Ghana, Marrakech Morocco, Tunis Tunisia, Banjul Gambia The Gambia, Dakar Senegal, Abidjan Cote d'ivoire, Nairobi National Park Kenya, Lusaka Zambia, Cape Town South Africa and Giza Cairo Egypt.