Sunday, June 11, 2017 - 15:00
Join us for an explosion of flavours inspired by the true African tradition of sharing. 

At my supper clubs we share food as friends and I look forward to bringing more wonderful people together to share this great passion. In true African style we will feast on a selection of sharing plates using traditional African foods and spices complemented by seasonal British produce. This is a feast for all! 

Lerato x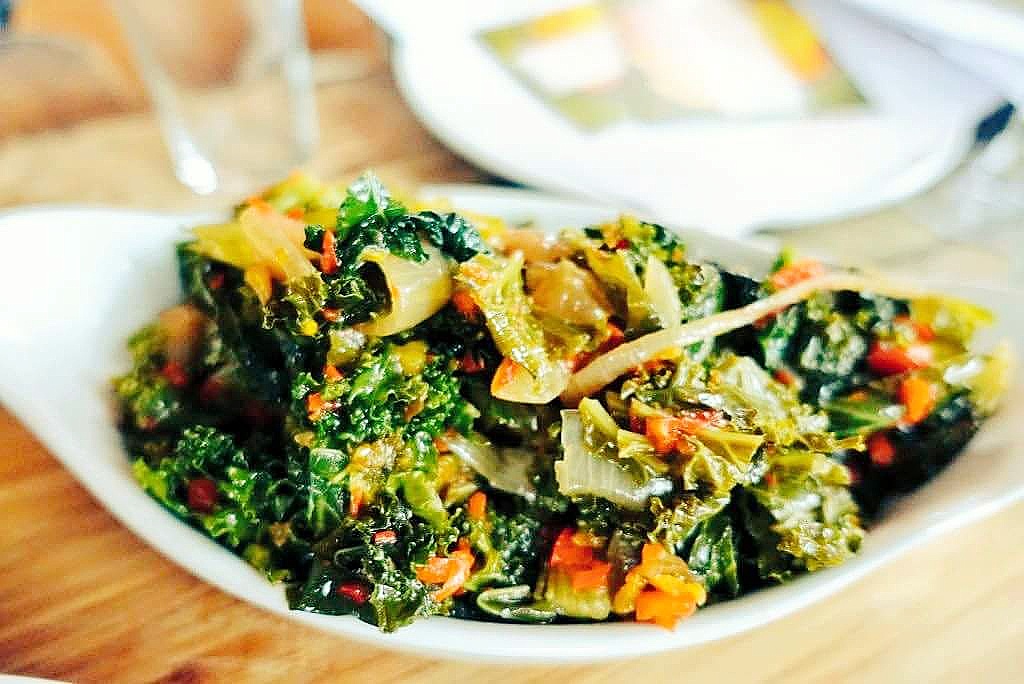 MENU
Suya Spiced Roasted Aubergines with Vine Tomatoes

Quinoa Jollof with Plantains & Green Peas
A sumptuous feast inspired by the popular West African jollof. Theses wonderful grains are cooked in a blend of tomatoes, peppers and African spices.
Braised Kale, Mixed Peppers & Shallots
Inspired by the yoruba 'efo' cooked with peppers and wild spinach. Our kale version is a favourite at our supper clubs and a staple on the menu
Banana 'Akara' & Summer Berries
Indulgent and so delicious. Banana fritters, Spiced Chocolate Sauce,
(with fair-trade West African cocoa)
The menu may be changed due to seasonal availability. Feel free to discuss your dietary needs with me and I will ensure you are well taken care of. Drinks are available to purchase at the venue.

What's been said about Wild Africa...
We had the absolute joy of eating Lerato's food at a Supper club in Brighton – what an experience! The food was absolutely like nothing we've ever had before, beautiful ingredients served in creative ways, so flavoursome and filling! A highlight for us was the fact that it was all vegan-friendly and any substitutions made were made just as thoughtfully as anyone else's meal. The vegan chocolate cake pudding was just absolute magic!! Apart from the food being literally one of the best meals we're ever had, the whole set up was beautiful. Sitting round a table sharing food together, meeting new people and best of all, having the chef herself come and join us in between cooking chatting and telling us about her food, the inspirations etc.
Thank you for such a fantastic evening, you've inspired us to have a go at making more African inspired food at home! Can't recommend enough xxxx - Antigone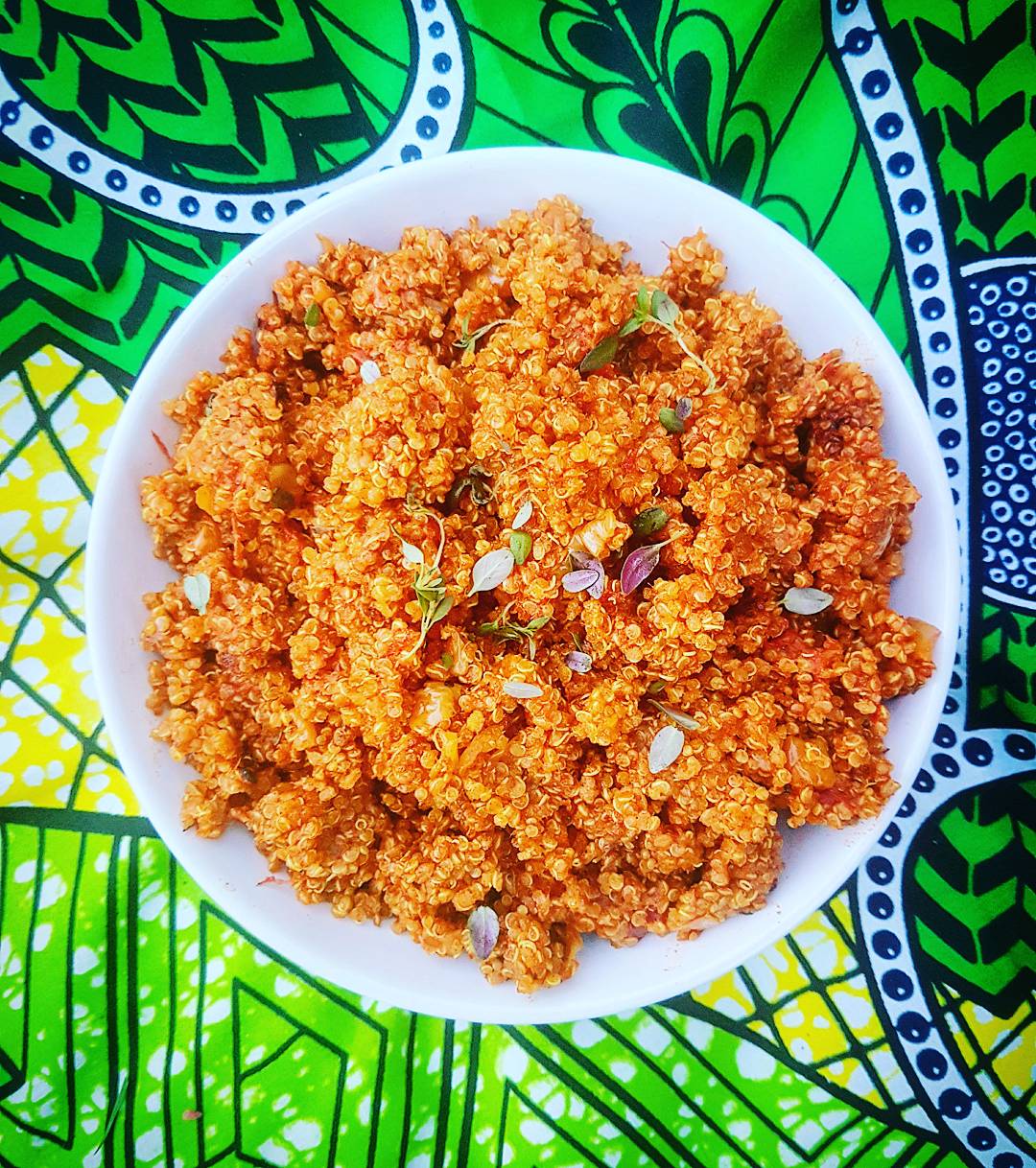 66 North Road, Brighton, BN1 1YD
Your Venue Location on Google Map
Travel to Africa
Travel to the wonderful African Continent with West Africa Money Hotels for travel.
Top destinations are Lagos Nigeria, Accra Ghana, Marrakech Morocco, Tunis Tunisia, Banjul Gambia The Gambia, Dakar Senegal, Abidjan Cote d'ivoire, Nairobi National Park Kenya, Lusaka Zambia, Cape Town South Africa and Giza Cairo Egypt.