Tuesday, June 20, 2017 - 19:00
Mark Twain House & Museum
Kick off summer with tapas, cocktails and craft beer at the Council's Summer Member Party! Meet members and friends of the Council in the beautiful, newly-opened Mark Twain Carriage House and Terrace. 
Featuring:
Tapas by Mercado
Specialty Summer Cocktails crafted by the Hartford Flavor Company

Craft Beer from local craft brewery Back East Brewing 
Tasting Table with the wildly popular Wild Moon Liqueurs
Global Travel Auction with exclusive global travel opportunities to places from Scotland to Costa Rica to South Africa at incredible rates, along with local experiences from TheaterWorks to Yard Goats tickets to a stay at the newly opened Hartford Goodwin Hotel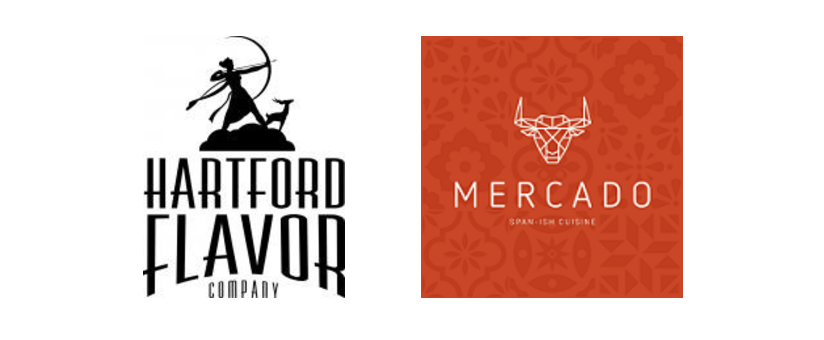 Top Auction Items:
Costa Rica Getaway Catch a wave, bathe under a waterfall, spot a sloth or otherwise enjoy paradise with this 5-night stay at a Marriot Resort in Central America's beautiful "Rich Coast" Includes roundtrip airfare & daily breakfast for two.
South African Safari Enjoy 6 days at Zulu Nyala, a beautiful Safari lodge, and experience twice-daily safari drives with knowledgeable rangers, and delicious meals prepared by South African chefs.
Scotland Championship Golf Experience The birthplace of golf and the British Open Championship, Scotland is many golfers' dream golf vacation destination. The most popular and famous are the links courses that have evolved on sandy coastal strips which, centuries ago, were beneath the sea.
Barbados Luxery Getaway Barbados is one of the most sought after vacation and tourism spots in the Caribbean. A land of contrasts, part of Barbados' unique charm comes from the old world happily coexisting with the new.
Ireland Golf Adventure The Emerald Isle is a golfing mecca. Unique as a golfing destination, Ireland is home to the highest number of true links golf courses. Many of Ireland's iconic sights are within easy reach so you can enjoy the historic spots and stunning views.
Le Cordon Bleu Ottawa Discover Canada's proud heritage at impressive national sites and famous landmarks, including the Rideau Canal. This UNESCO World Heritage Site is a historic waterway that is filled with boaters from spring through fall and turns into the world's largest naturally frozen skating rink in winter, winding through the heart of Ottawa.
Tuscany Culinary Escape Gourmets and wine buffs descend on this hidden Tuscan Valley to enjoy local specialties. The Garfagnana Valley is famous for its prosciutto, pork, pecorino cheese and honey. Fortunately, the area also boasts beautiful areas for walking, hiking and biking, so you can work up an appetite in between meals
351 Farmington Avenue, Hartford, CT 06105
Your Venue Location on Google Map
Travel to Africa
Travel to the wonderful African Continent with West Africa Money Hotels for travel.
Top destinations are Lagos Nigeria, Accra Ghana, Marrakech Morocco, Tunis Tunisia, Banjul Gambia The Gambia, Dakar Senegal, Abidjan Cote d'ivoire, Nairobi National Park Kenya, Lusaka Zambia, Cape Town South Africa and Giza Cairo Egypt.