Wednesday, August 16, 2017 - 19:00
Jay Ducote of Bite & Booze, Jay D's and Gov't Taco along with Commander in Chef of Gov't Taco, Aimee Tortorich, are hosting a four course dinner at Red Stick Spice Company. Using Red Stick's high quality spices and oils, they'll be taking your tummy on an adventure with North African cuisine. Come explore Red Stick Spice company and sit down for an exciting menu and drink pairings!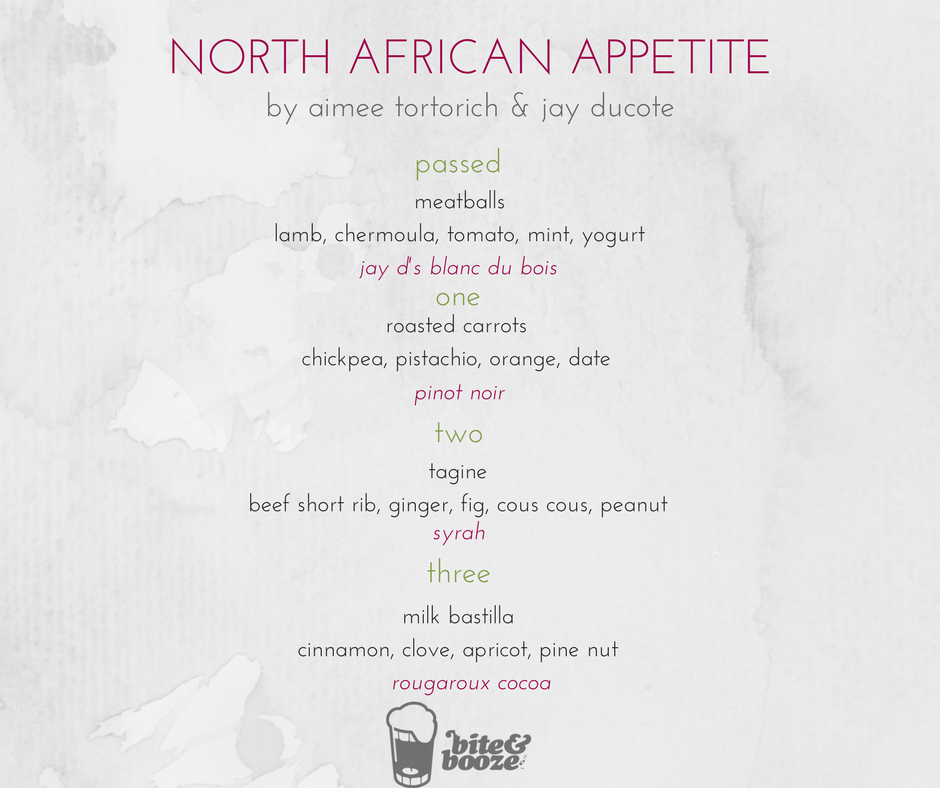 660 Jefferson Highway, Baton Rouge, LA 70806
Your Venue Location on Google Map
Travel to Africa
Travel to the wonderful African Continent with West Africa Money Hotels for travel.
Top destinations are Lagos Nigeria, Accra Ghana, Marrakech Morocco, Tunis Tunisia, Banjul Gambia The Gambia, Dakar Senegal, Abidjan Cote d'ivoire, Nairobi National Park Kenya, Lusaka Zambia, Cape Town South Africa and Giza Cairo Egypt.