Sunday, September 3, 2017 - 23:00
1327 Connecticut Avenue Northwest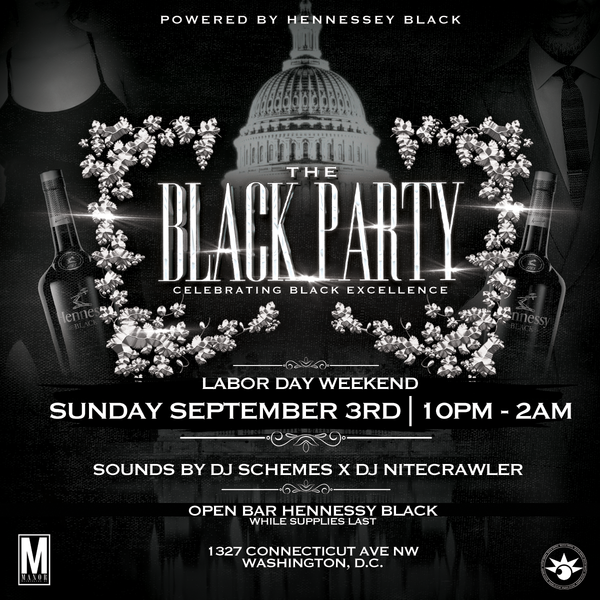 ********THE BLACK PARTY***********
                                                ====CELEBRATING BLACK EXCELLENCE====
                                                        *****POWERED BY HENNNESY BLACK****
Join us LABOR DAY WEEKEND (no school or work the next day) as we celebrate BLACK EXCELLENCE and the many great achievements of African-Americans of the past and present! This is an ALL BLACK AFFAIR powered by Hennessey Black so BLACK ATTIRE is advised! 

Enjoy OPEN BAR HENNESSY BLACK while supplies last (early attendance is strongly suggested) . 
Soundy provided by two of the DMV's greatest DJs: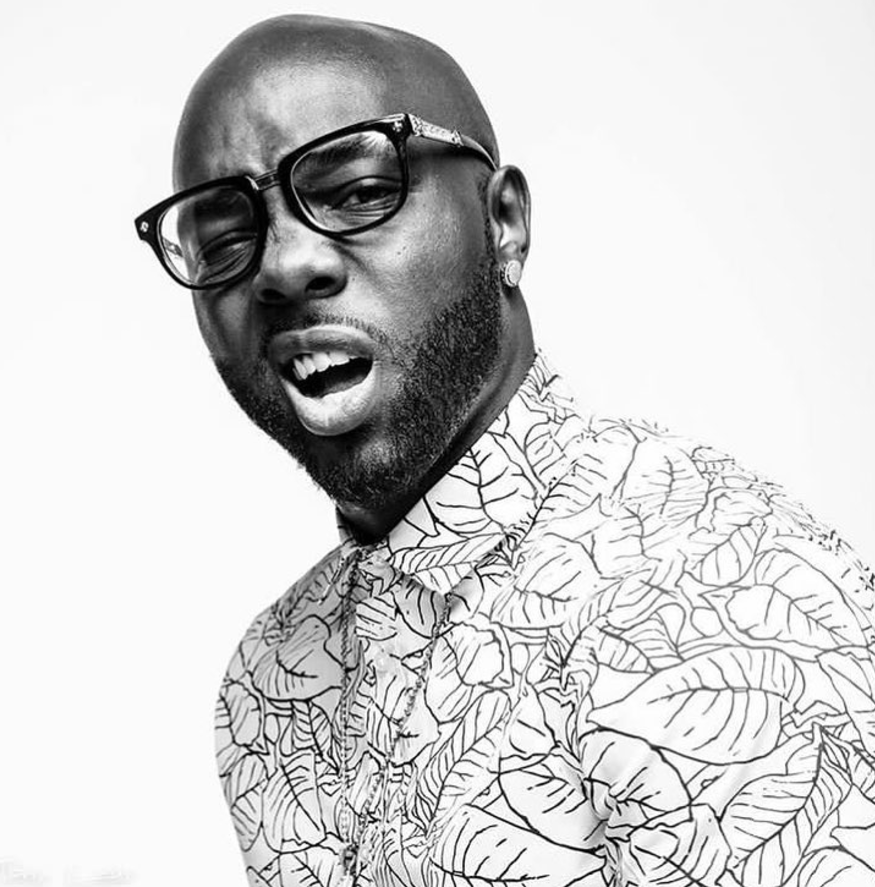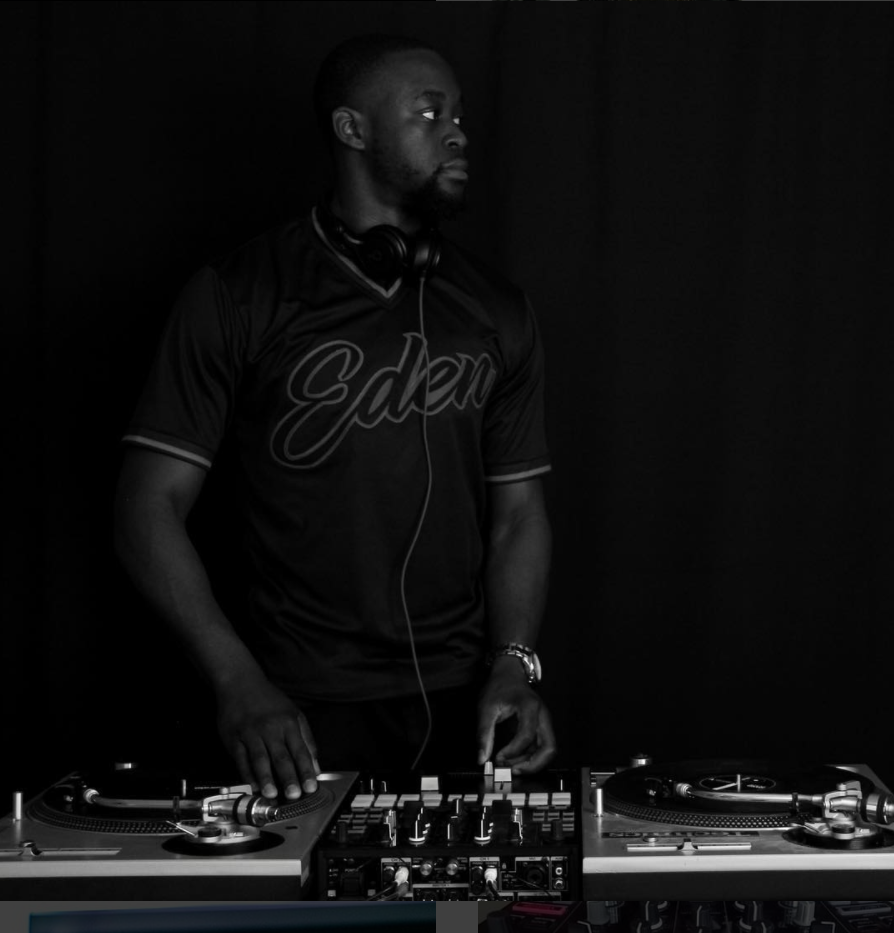 ---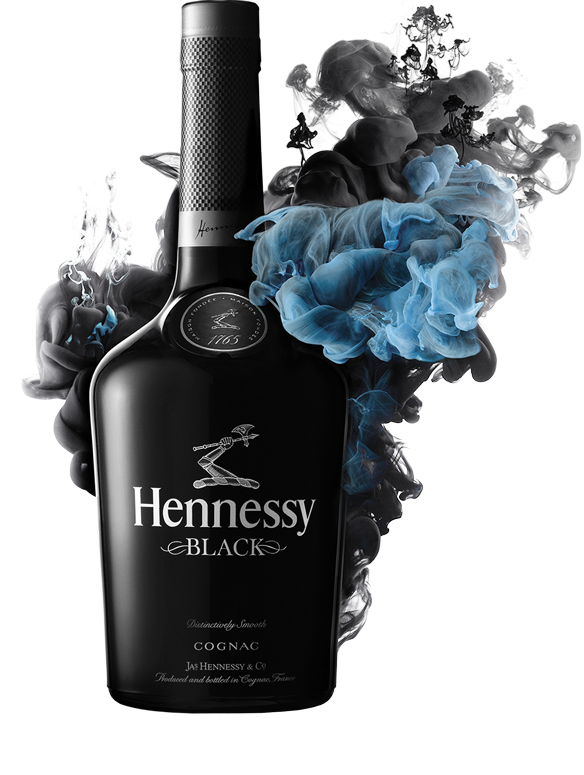 ---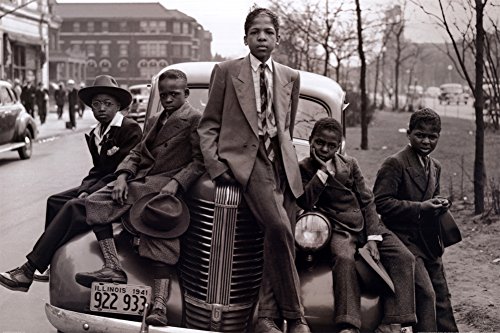 We are a people with a great history and strory! We are trend setters and move makers! Come throw on your Sundaty Best and turn and CELEBRATE FOR THE CULTURE.
---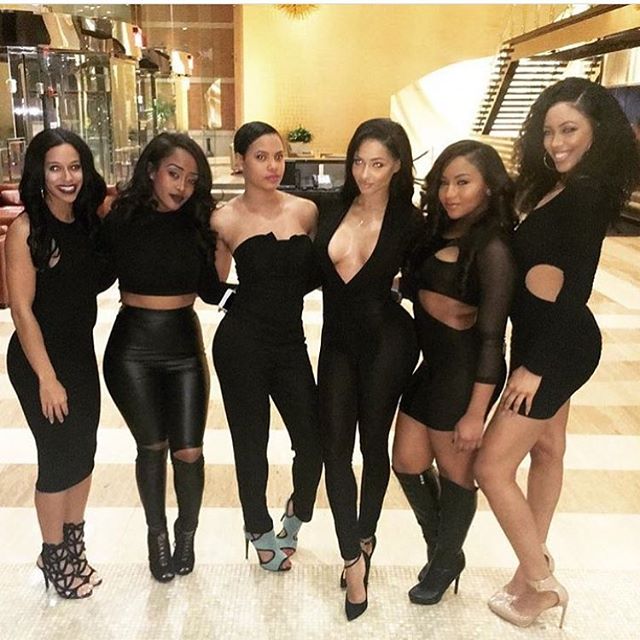 RSVP NOW!! SEE YOU THERE! 
1327 Connecticut Avenue Northwest, Washington, DC 20036
Your Venue Location on Google Map
Travel to Africa
Travel to the wonderful African Continent with West Africa Money Hotels for travel.
Top destinations are Lagos Nigeria, Accra Ghana, Marrakech Morocco, Tunis Tunisia, Banjul Gambia The Gambia, Dakar Senegal, Abidjan Cote d'ivoire, Nairobi National Park Kenya, Lusaka Zambia, Cape Town South Africa and Giza Cairo Egypt.