Monday, October 16, 2017 - 20:00
Secret Location, Manhattan
New York African Restaurant Week 2017  presents..Chef Zi: Pop-Up Dinner
Join Chef Zi as he presents a 3-course meal with a complimentary drink and live entertainment as part of the 5th annual New York African Restaurant Week. Enjoy a smorgasbord of textures, tastes and aromas representative of the diversity and fusion elements of Southern African fusion cuisine.
Join Chef Zi for an authentic culinary and cultural Southern African experience at a secret location in Manhattan to be revealed 3 days before the event! 
About Chef Zi:
Zinyusile Khumbula (Zi) was born in Zimbabwe and spent a portion of his childhood in South Africa. He moved to the United States in 2009 and was connected to Graham Windham as a foster child at the age of 17. Zi has taken an active role in improving foster care as an active member of Graham's Youth Council. With the help of Careers through Culinary Arts Program (C-CAP) Zi was able to enroll into a reputable Hospitality Management Program at the Institute of Culinary Education (ICE).
Chef Zi also curates unique and memorable culture driven dinning experiences. His dream is to continue building on the work that Nelson Mandela started in South Africa and spread it all over the world: a united (rainbow) nation. To do so, Zi shares the culture of Ubuntu (humanity to others) as a lifestyle through food and bringing people together.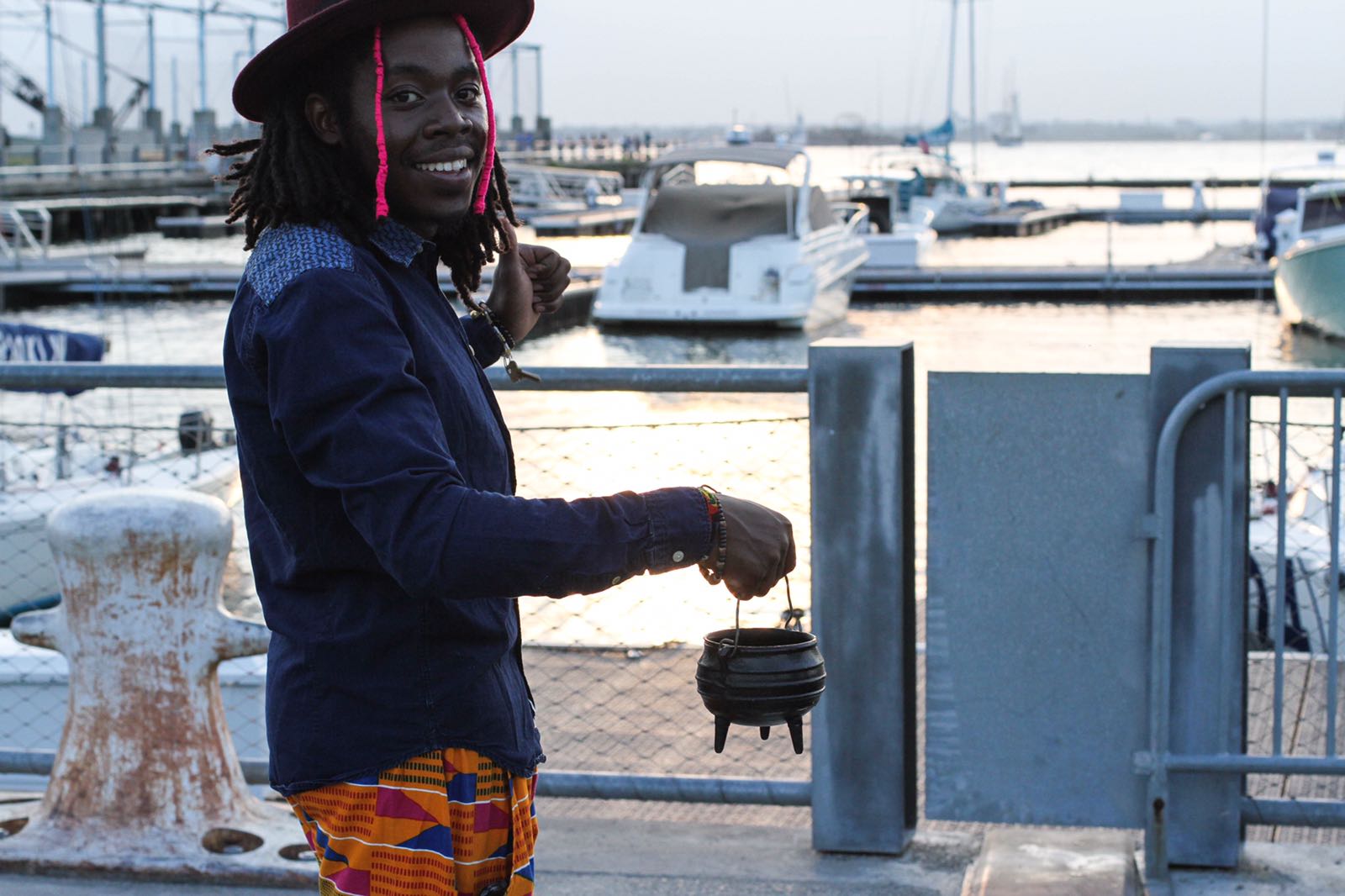 Your Venue Location on Google Map
Travel to Africa
Travel to the wonderful African Continent with West Africa Money Hotels for travel.
Top destinations are Lagos Nigeria, Accra Ghana, Marrakech Morocco, Tunis Tunisia, Banjul Gambia The Gambia, Dakar Senegal, Abidjan Cote d'ivoire, Nairobi National Park Kenya, Lusaka Zambia, Cape Town South Africa and Giza Cairo Egypt.