Saturday, October 21, 2017 - 11:00
People have been asking about us - the original homemade Chicago cheesecake company. Now, you'll be able to enjoy our line of Schweet cupcakes, slices and whole cakes at our storefront pop-up shop!  Visit us and the whole lot of cheesecake enthusiasts on Saturday, October 21st at 10am where we'll be open to welcome the community with our unique cheesecakes that customers rave about. We'll have African specialty coffee and Jazz too! To add, you'll be able to shop earlier in the week beginning on Wednesday,10/18, so, stop in to place Thanksgiving and Christmas orders or hang out with us after work or school to have cheesecake and good music! Location and general hours:
5846 W. Chicago Avenue, Chicago, IL
- Wednesdays 4-6:30
- Thursdays 4-6:30
- Fridays 11 – 6:30
- Saturdays 11 – 6:30
- Sundays 1 – 4pm
Be sure to first visit our website at www.schweetfoods.com to spin the wheel and receive a coupon code for your in-store discount. Your support of our neighborhood Chicago business helps us to provide scholarships and grow the local economy. We'll see you there! Please tag and share generously.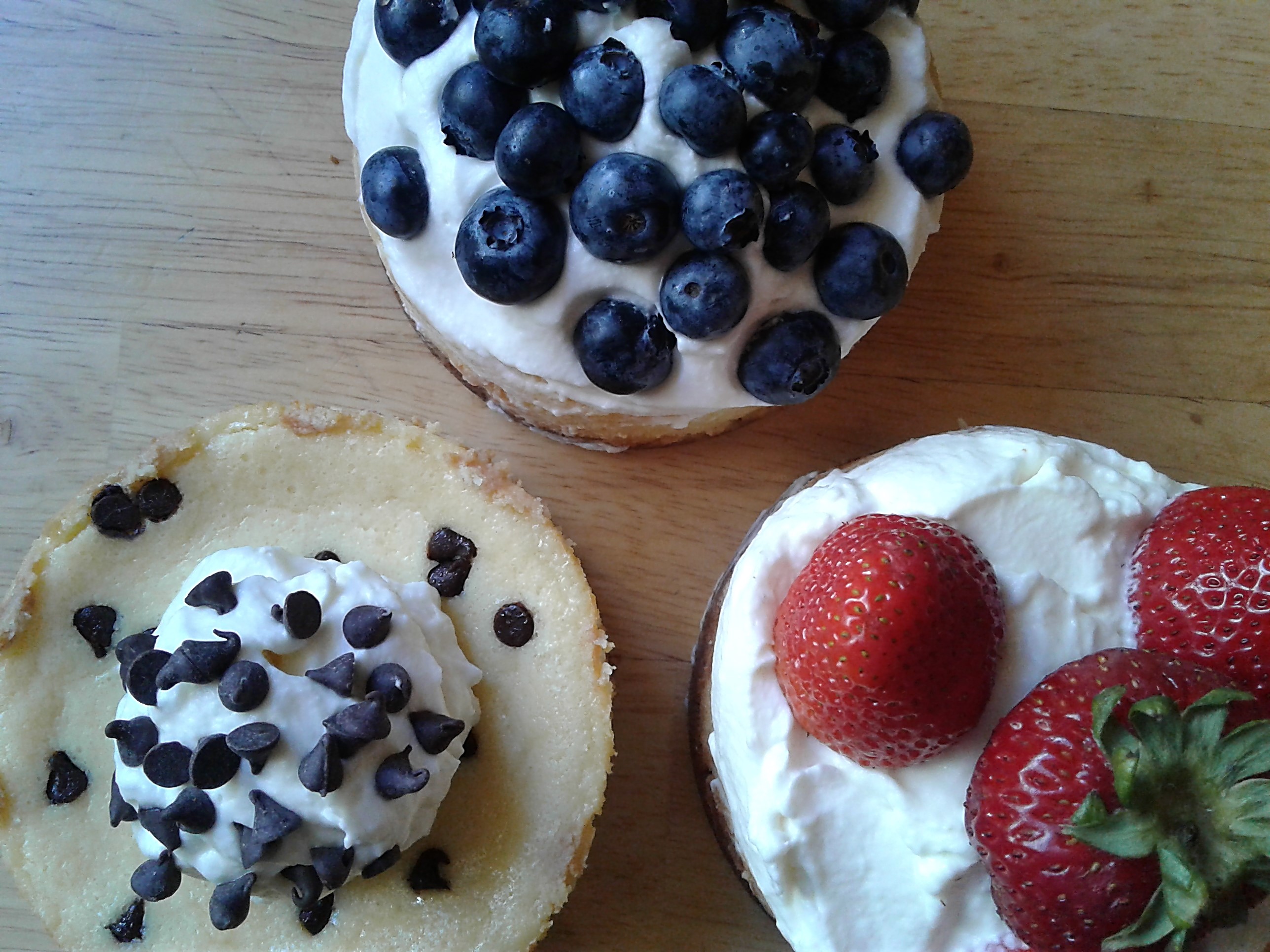 Your Venue Location on Google Map
Travel to Africa
Travel to the wonderful African Continent with West Africa Money Hotels for travel.
Top destinations are Lagos Nigeria, Accra Ghana, Marrakech Morocco, Tunis Tunisia, Banjul Gambia The Gambia, Dakar Senegal, Abidjan Cote d'ivoire, Nairobi National Park Kenya, Lusaka Zambia, Cape Town South Africa and Giza Cairo Egypt.