Saturday, November 18, 2017 - 22:00
IKEMBA(ee-KEHM-bah) which stands for the strength of the people.
(A celebration and a love of our rich and vibrant culture)
History has shown and proven to us that we are all descendants of the mother land, AFRICA. We were born Kings and Queens with the purpose of changing the world. No matter the situation, we prevailed and overcame all obstacles.
Let us come together as one and close out a beautiful year with a magnificent showing of rich and vibrant colors. Let us drink responsibly and party the night away as we provide you with top notch music and entertainment.
**Pls share this invite with your entire professional social networks and let's make this the event of the year**
Address: 986 2nd Ave | Btw. 52nd & 53rd Streets

Cover: $20 | Early Bird Tickets

Dress Code: African Print is strongly suggested but not mandatory
Music: DJ NotoriousInc x DJ Fols

Afro-Beats | Reggae | Soca | R&B | Top 100 | Everything else your heart desires.
Celebrate Your Special Occasion with us | Purchase Physical Tickets
Contact | 917.645.7923 (Bklyn & Manhattan) | 203.610.4923 (The Bronx & Manhattan) | 347.526.6613 (Bklyn)
Powered by
Afro Carib Network
|
Ghana Elite Ent.
|
Vibes Africa Ent
& Friends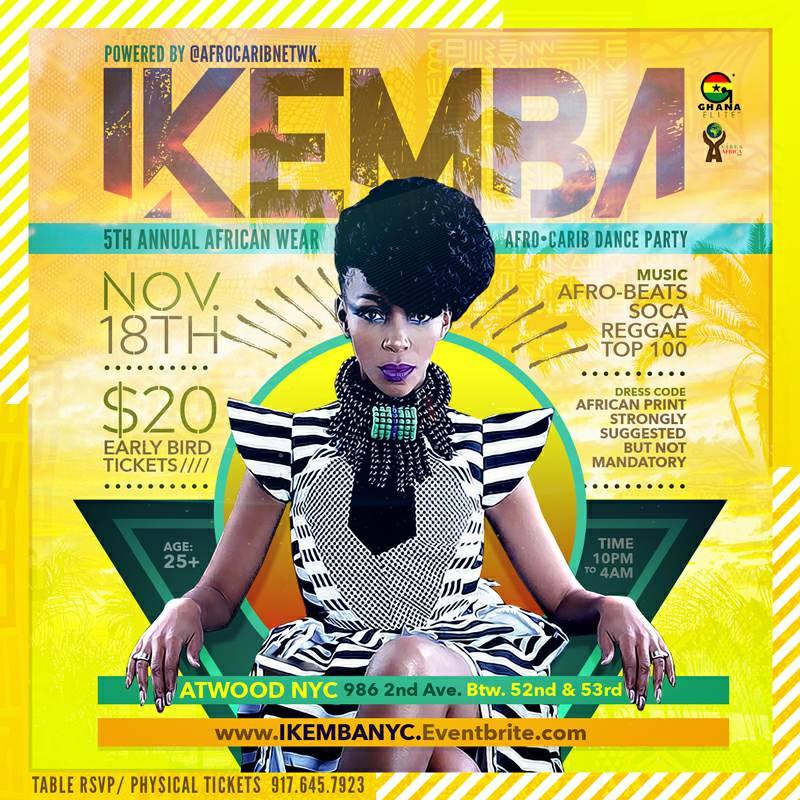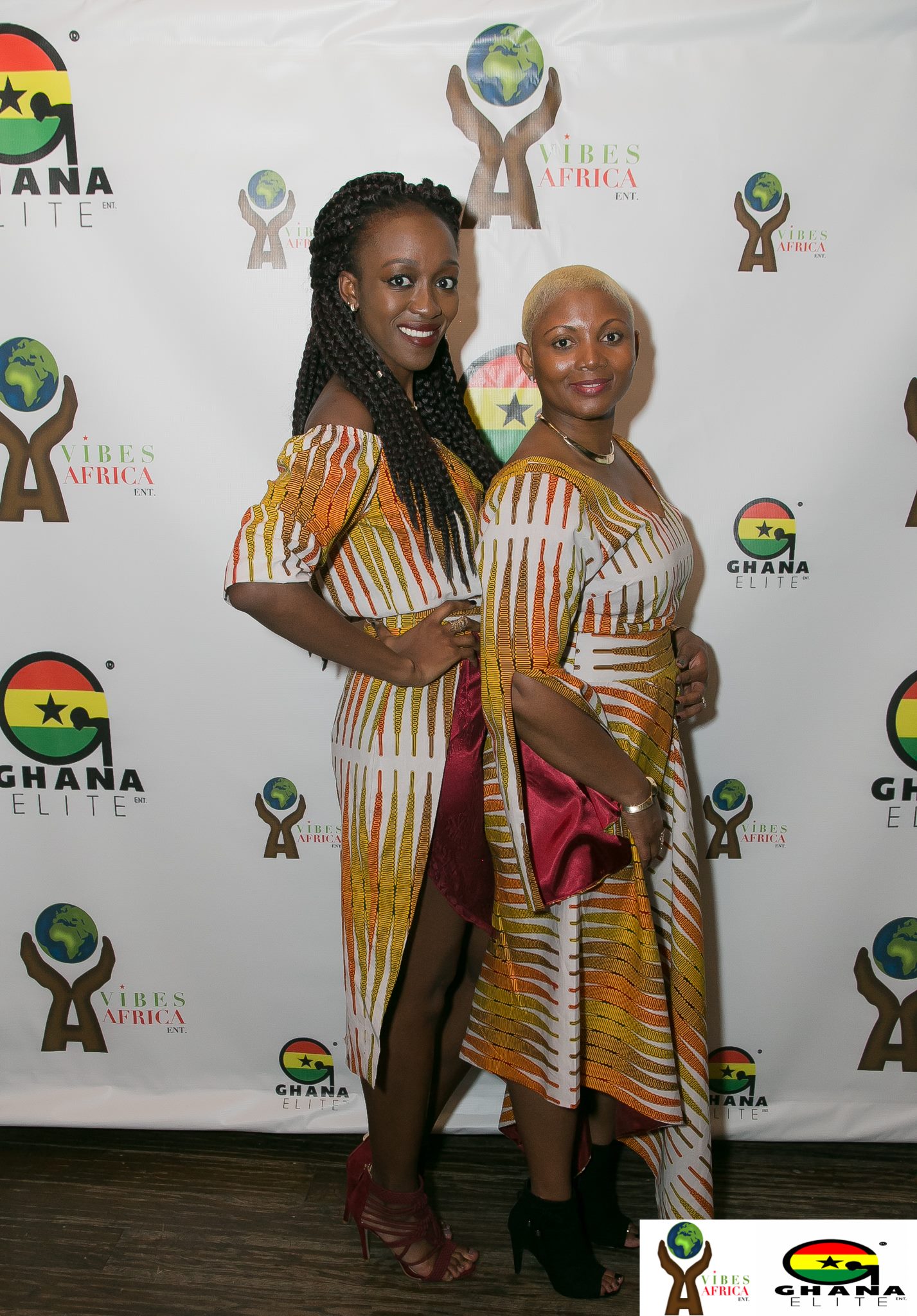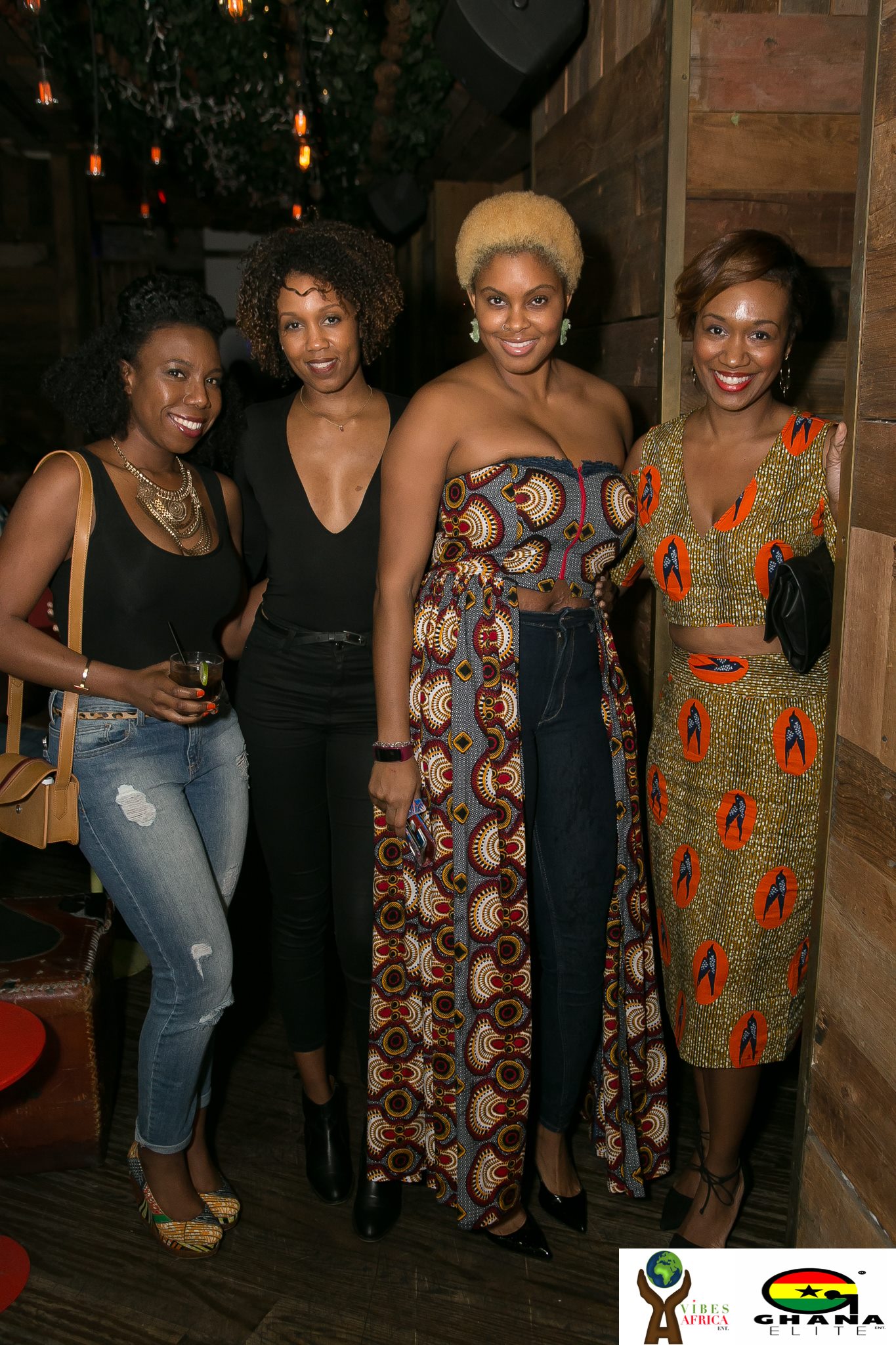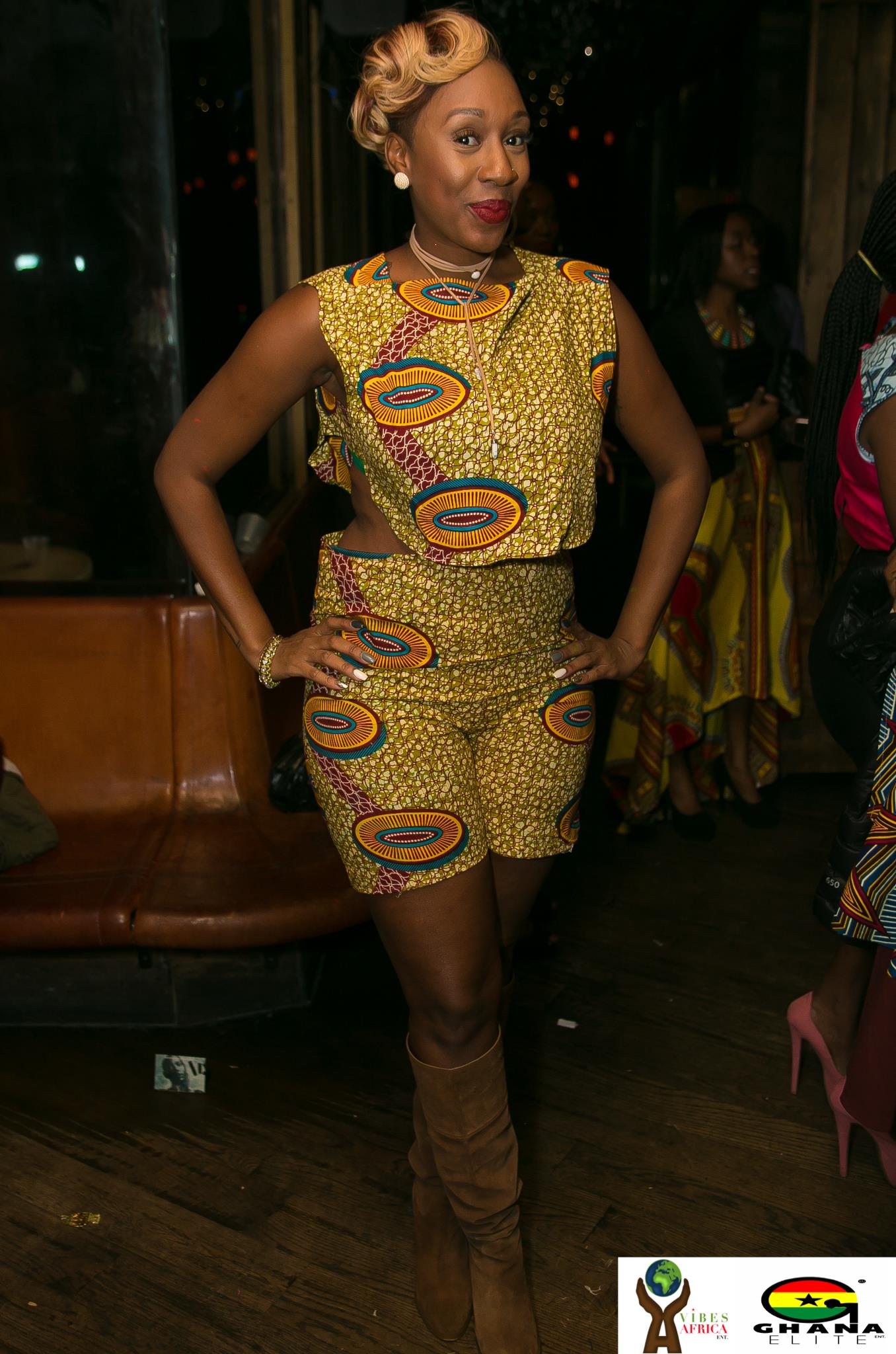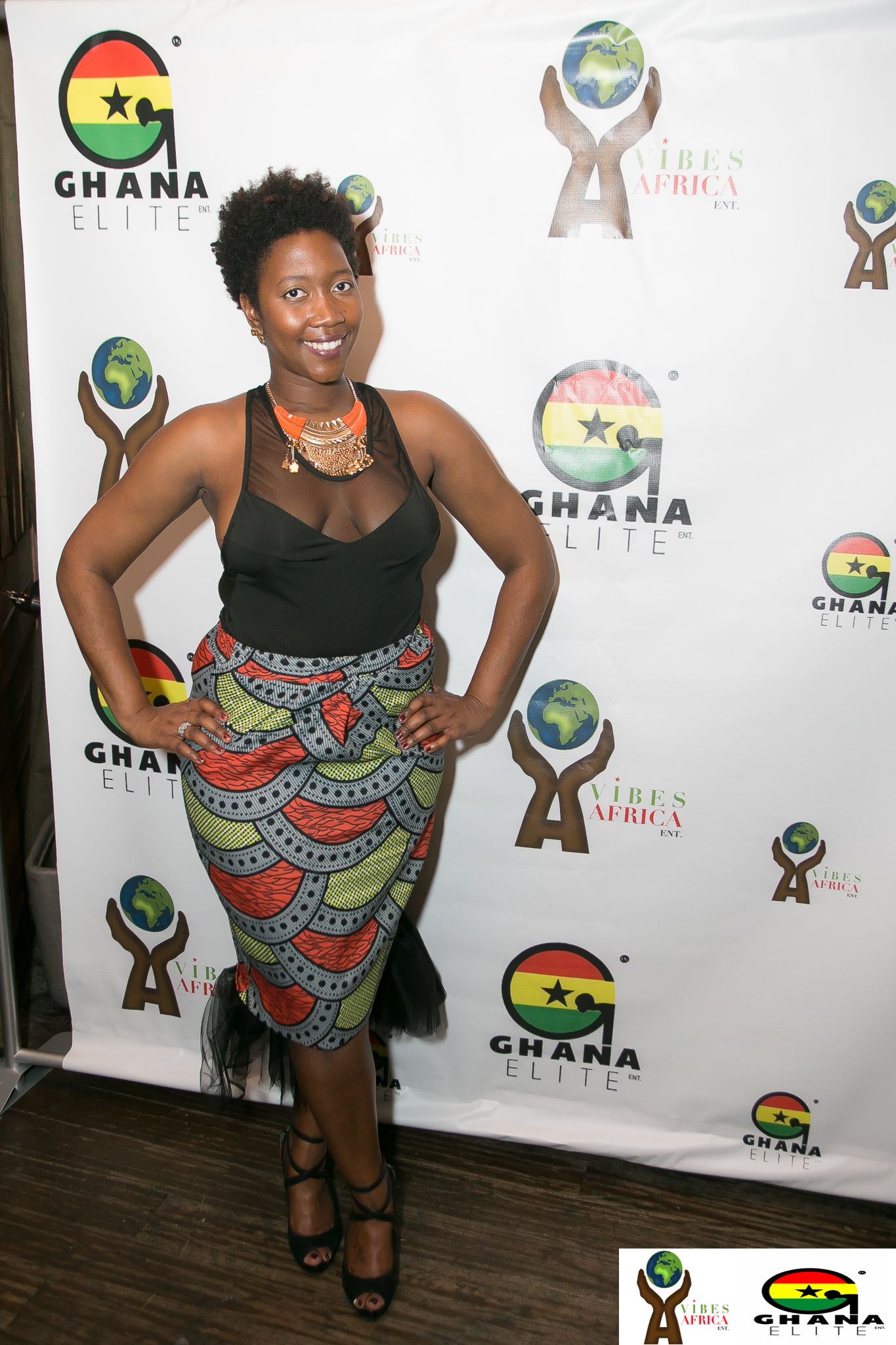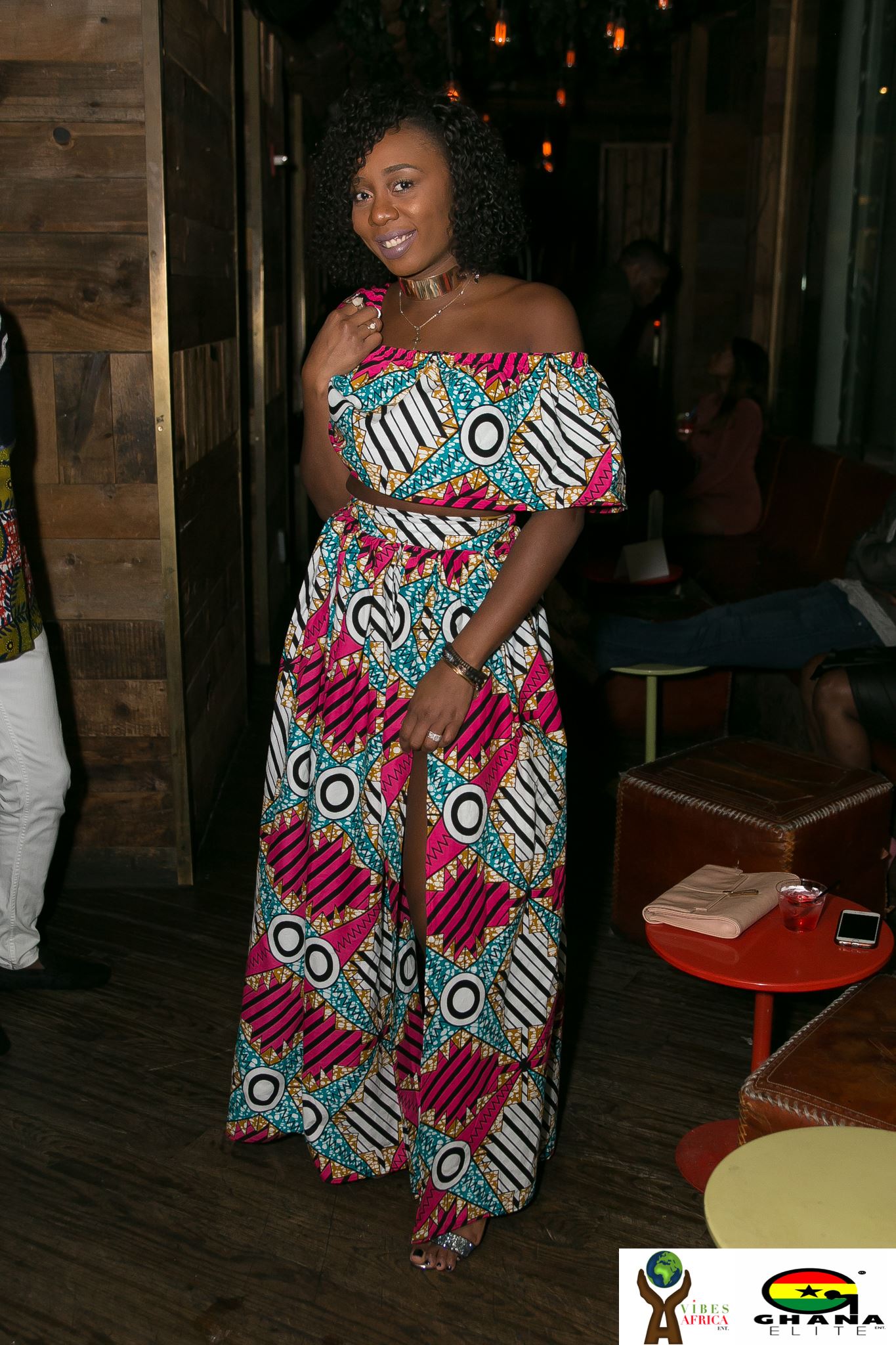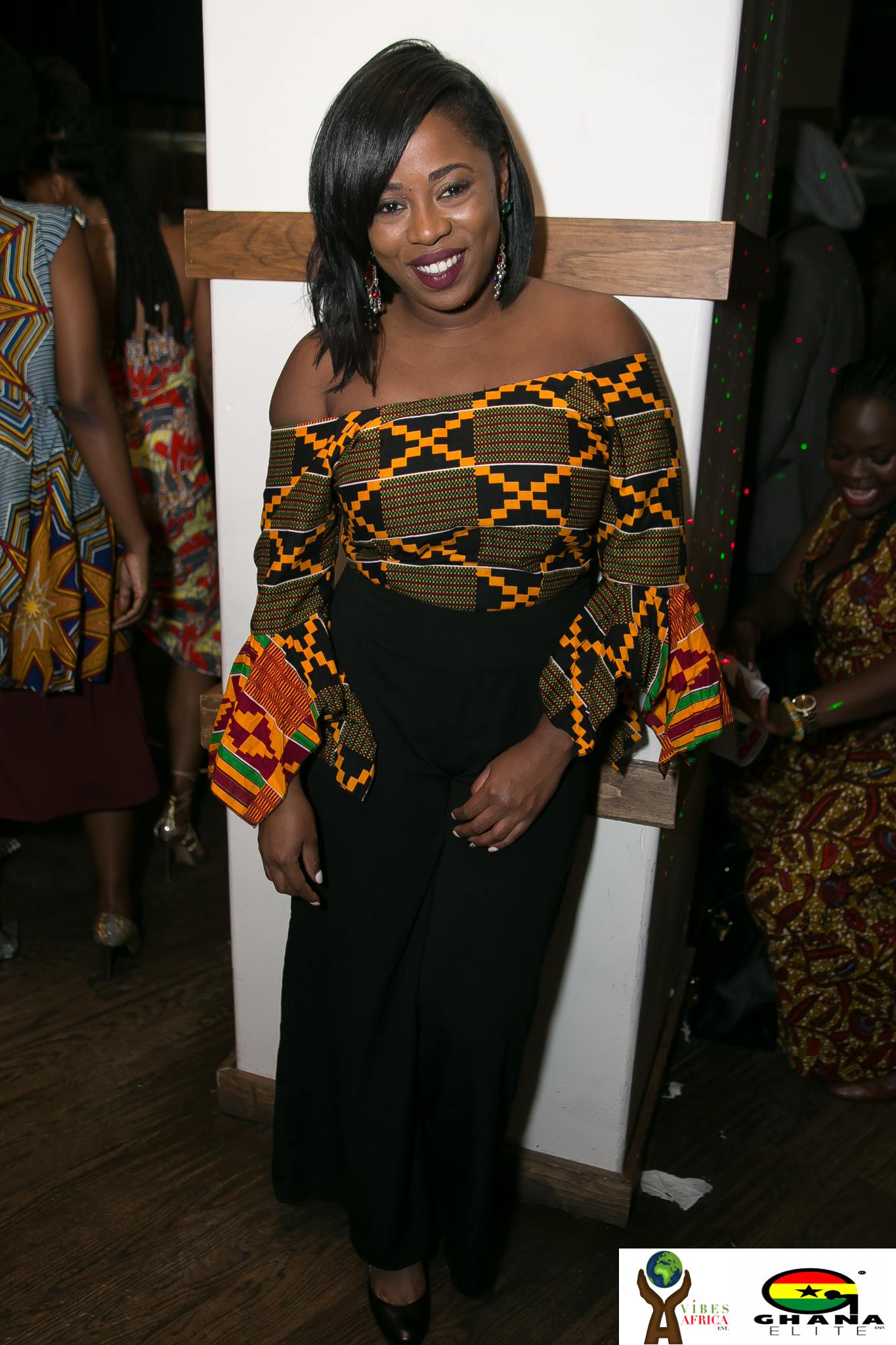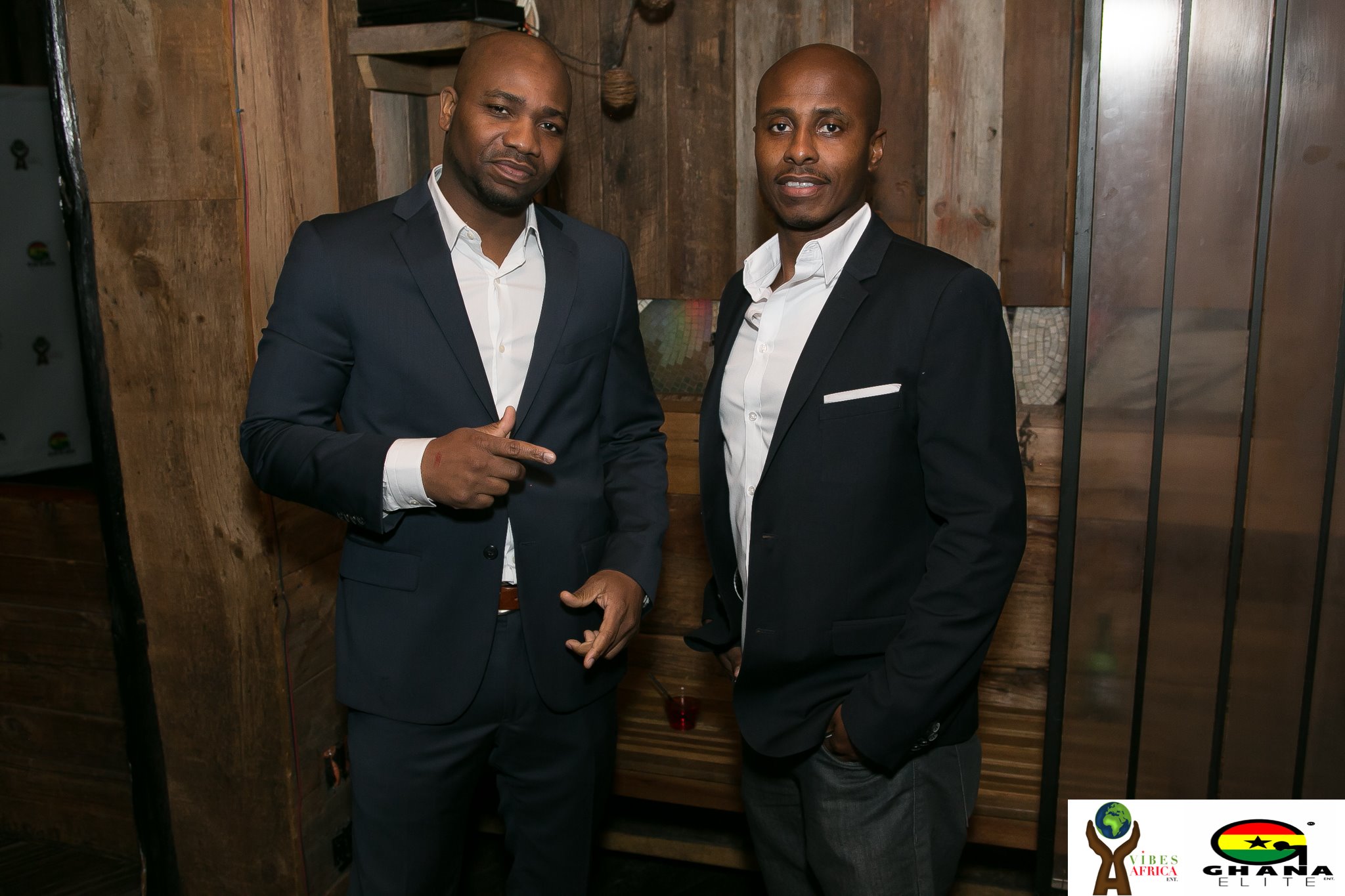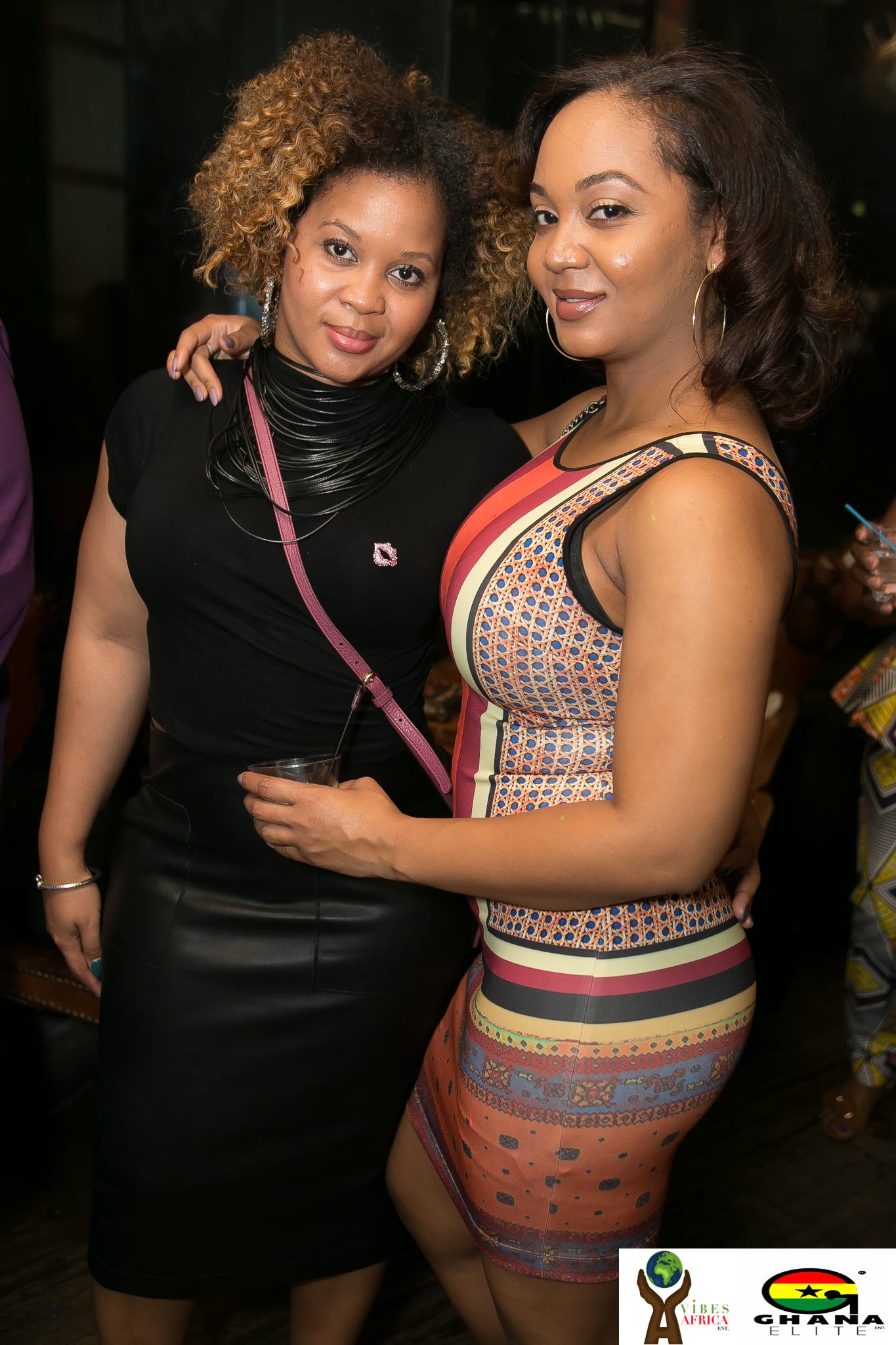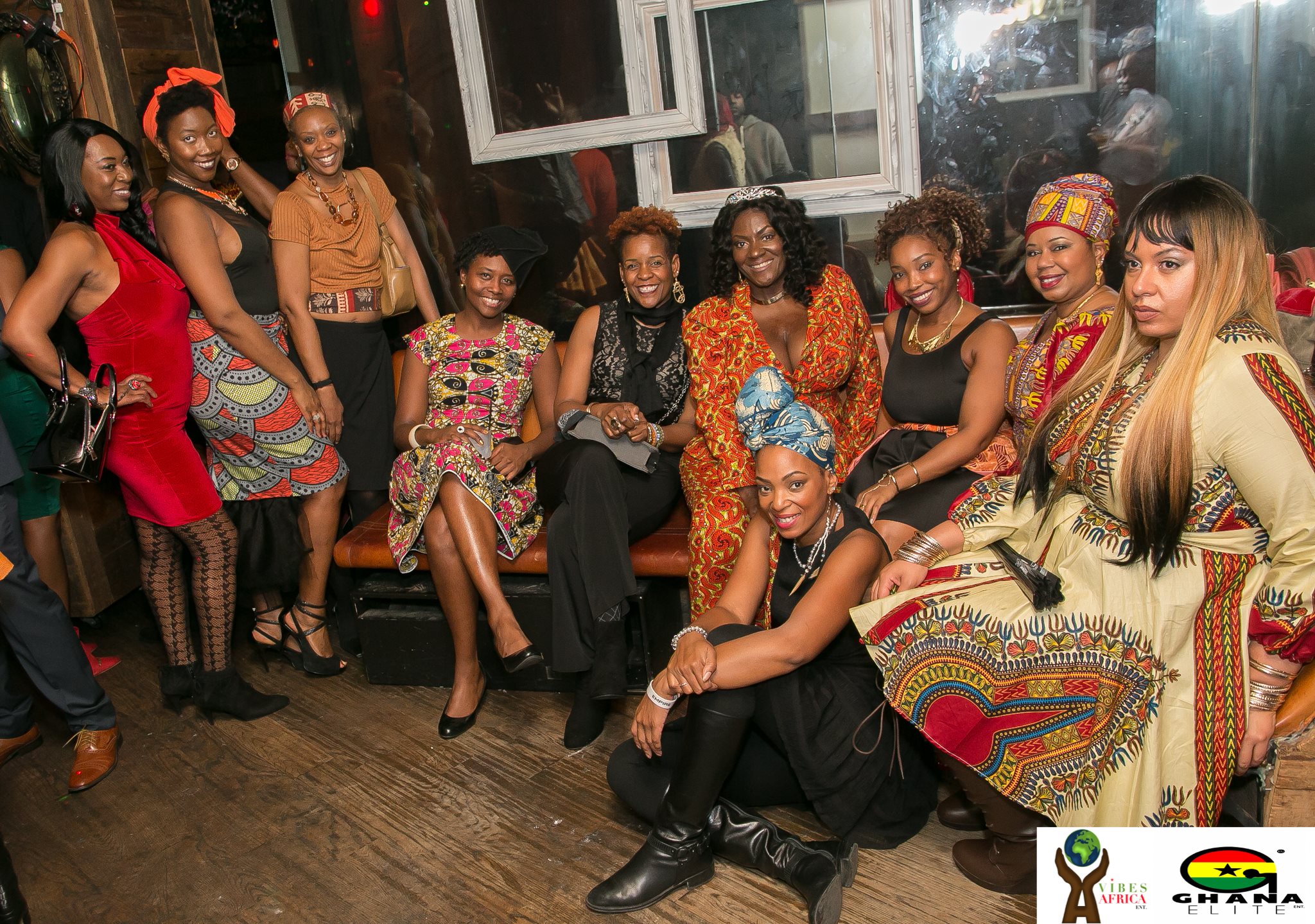 986 2nd Avenue, New York, NY 10022
Your Venue Location on Google Map
Travel to Africa
Travel to the wonderful African Continent with West Africa Money Hotels for travel.
Top destinations are Lagos Nigeria, Accra Ghana, Marrakech Morocco, Tunis Tunisia, Banjul Gambia The Gambia, Dakar Senegal, Abidjan Cote d'ivoire, Nairobi National Park Kenya, Lusaka Zambia, Cape Town South Africa and Giza Cairo Egypt.