Sunday, November 19, 2017 - 15:30
Tasting Dinner: African American Civil War Museum
The Veggie Chest presents the 6th Annual Holiday Cooking Webcast & Tasting Dinner with Dr. Ruby

Attend the live webcast and tasting dinner. Tickets required.  Arrive @ 3:30pm
Holiday Special: $59.50/person

Join the live webcast in person and stay for the intimate vegan dinner with Dr. Ruby and friends!  Enjoy the demonstration recipes along with other delicious dishes for a delightful pre-holiday dinner.
Limited Seating (Only 55 seats -past events have sold out).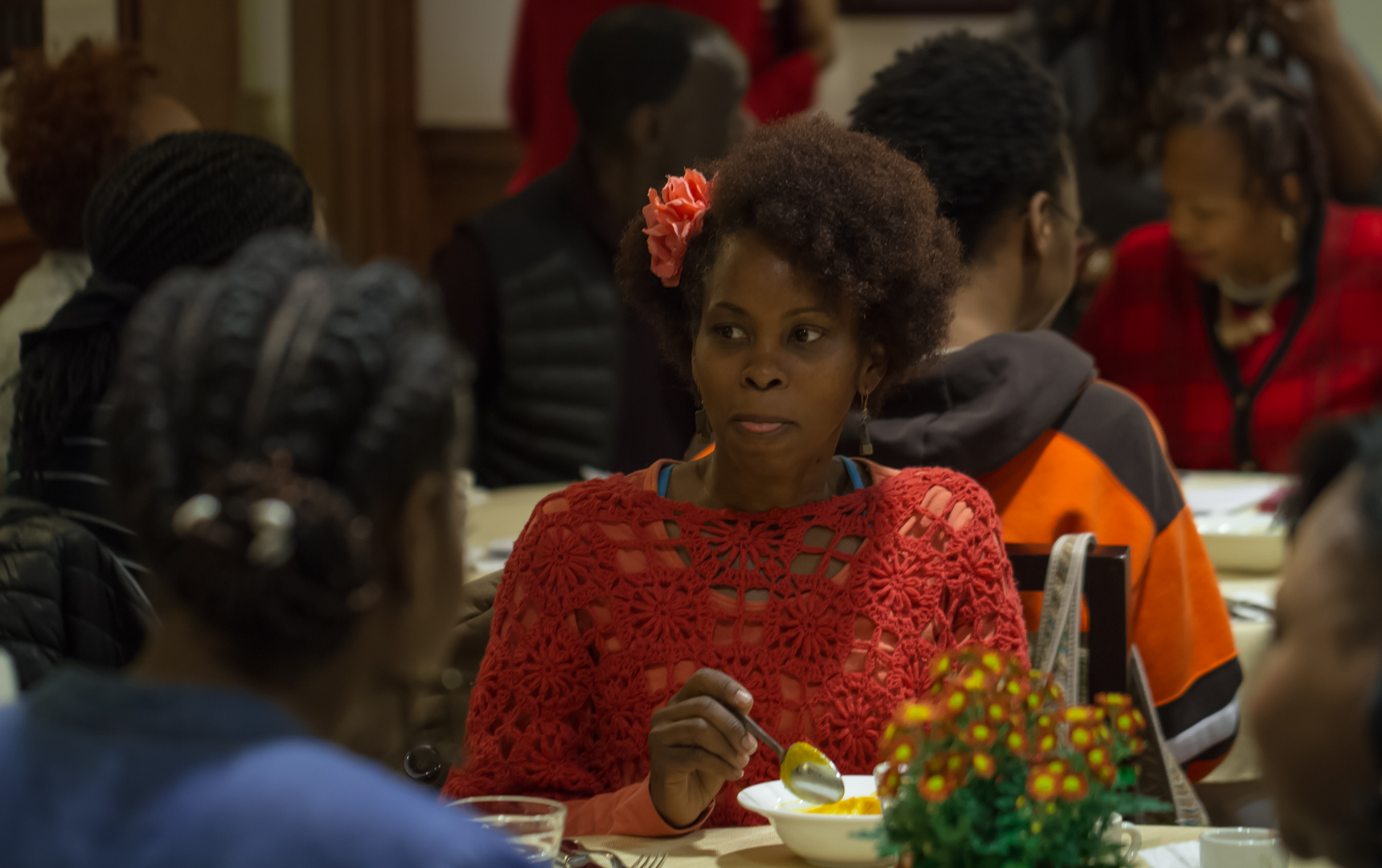 Watch the Live Webcast Cooking Demonstration.
Free (registration required). Live Webcast begins @ 4pm.
Join Dr. Ruby and guests on this special live webcast of The Veggie Chest. Watch as they demonstrate easy, healthy and delicious holiday dishes!  Learn to make delicious, vegan (raw, cooked and gluten-free) dishes.  Chat and ask questions during the live demo.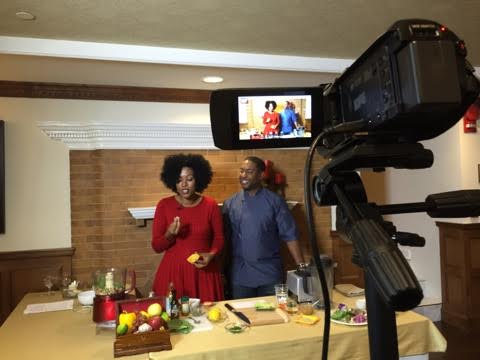 Vegan Dinner Tasting Menu (all Gluten-Free & Delicious)!


Butternut Squash & Mushroom Lasagna




Raw Lasagna with Cashew Cheese



Mushroom Stuffing with Mushroom Gravy



Roasted Sweet Potato Soup




Broccoli Cranberry Shallot Medly with Poppy Seed Dressing



Sweet Mustard Kale Salad



Spiced Cashew Nog & Tea






Desert: Raw Lemon Cheesecake





*menu may be adjusted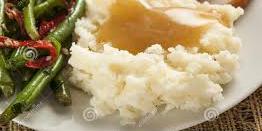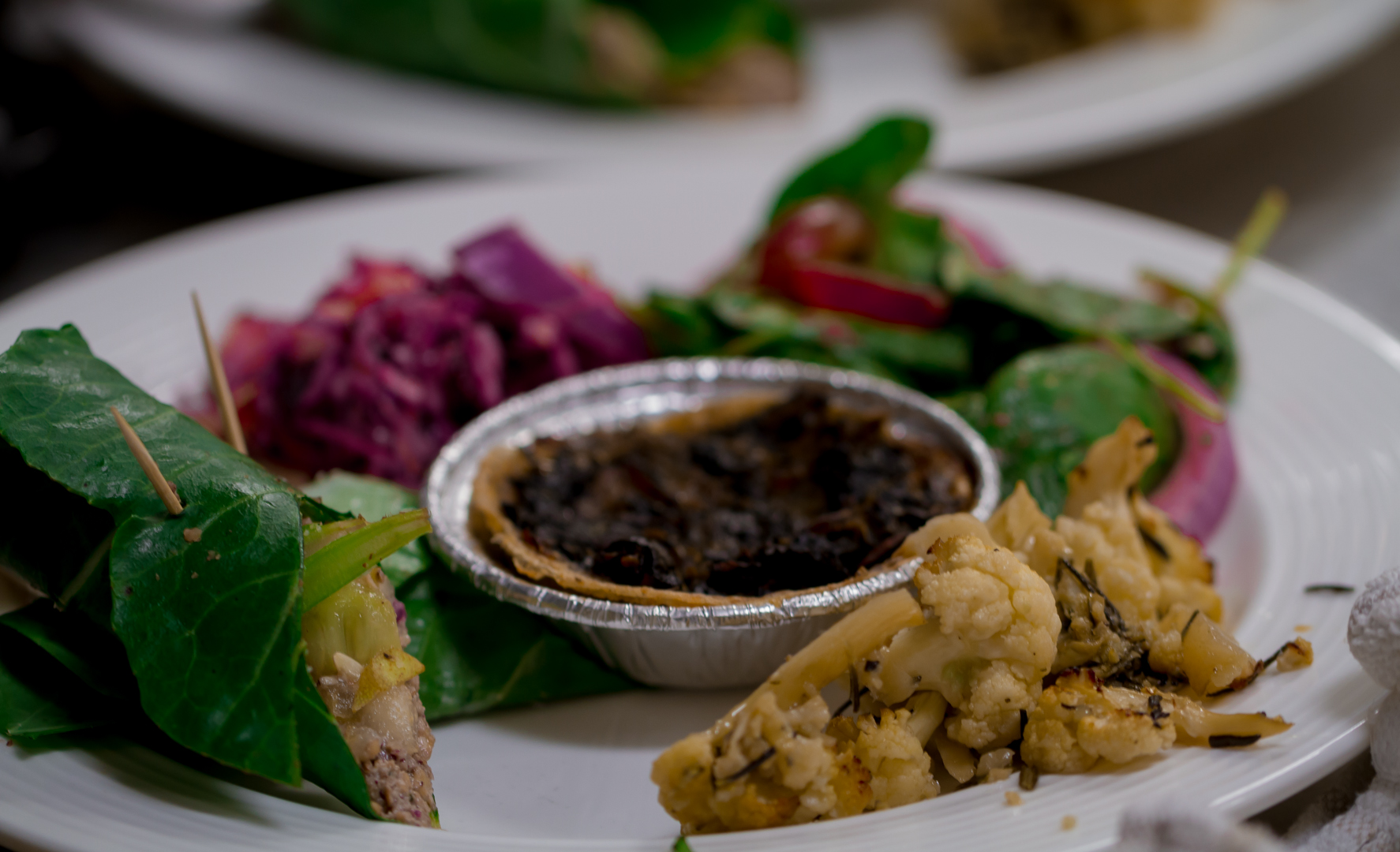 At this event you will:



Learn how to make delicious and healthy dishes for the holidays and beyond.




Learn which secret ingredients can be added to almost every dish to make your meals taste even better.




Learn how to use your holiday dishes for personal health and healing.




Participate in live on-line demonstrations and ask questions.




Eat and enjoy the prepared food at the live event.




Make friends and get connected to other vegan friendly individuals.




Receive one-of-a-kind recipes to take home.



Location is across the Street from the U St./African American Civil War Memorial Cardozo stop. Exit the metro station at 10th and Ust NW.

---
Dr. Ruby founded the Veggie Chest, a cooking show where she demonstrates how to make unique and tasty vegan dishes. Watch the latest Veggie Chest episodes at www.TheVeggieChest.com

---
 Three ways to participate:



Join us in person and dine with Dr. Ruby and guests. Join us in Washington, DC, meet great friends and make new connections. Seating is limited.



Participate by joining the live web stream. Register (free) now to get the viewing link. Join in the live Q&A.



Donate to the next season of The Veggie Chest and keep the veggie goodness going!



Email us at: info@rubylathon.com for more information.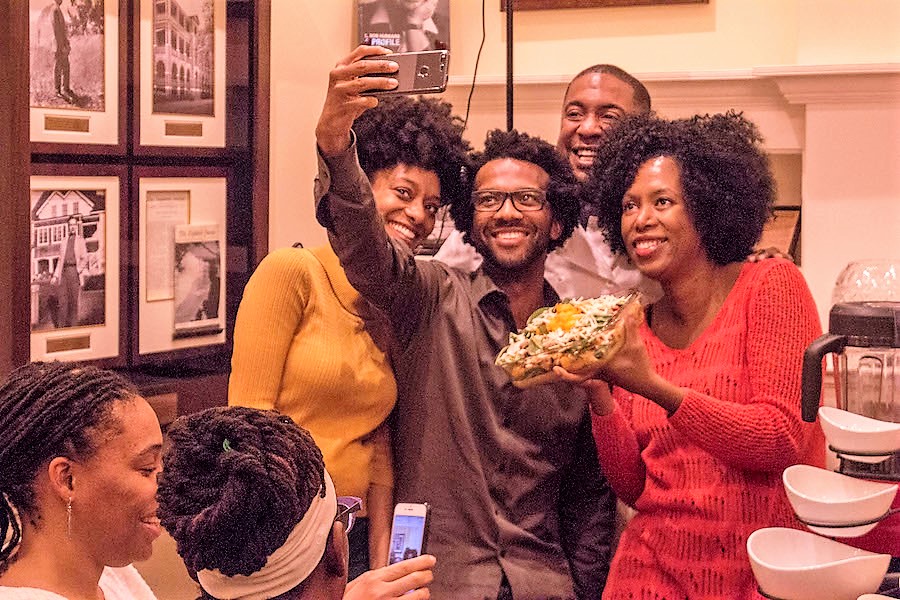 Tasting Dinner: African American Civil War Museum 1925 Vermont Ave NW, Washington, DC 20001
Your Venue Location on Google Map
Travel to Africa
Travel to the wonderful African Continent with West Africa Money Hotels for travel.
Top destinations are Lagos Nigeria, Accra Ghana, Marrakech Morocco, Tunis Tunisia, Banjul Gambia The Gambia, Dakar Senegal, Abidjan Cote d'ivoire, Nairobi National Park Kenya, Lusaka Zambia, Cape Town South Africa and Giza Cairo Egypt.