Friday, December 29, 2017 - 21:00


Kings and Queens let us  celebrate and create unforgetable moments. Come celebrate life, let your hair down, wine, dine and dance the night away for Maleeka's 29th Birthday. We will turn up at the trendest resturant hotspot in brooklyn known as Amarachi. This venue is known for its african modern inspired amazing decor, cusine, and drinks.

Dress code: dress to impress, but comfortable enough to groove in   your 
dancing shoes, ladies and gentelemen red carpet unique looks.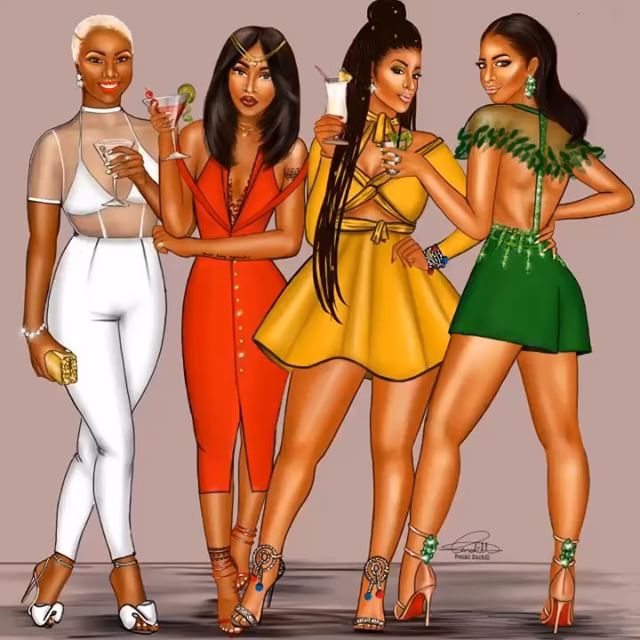 Bring your appetite to purchase delicious food & 
Amarachi special cocktails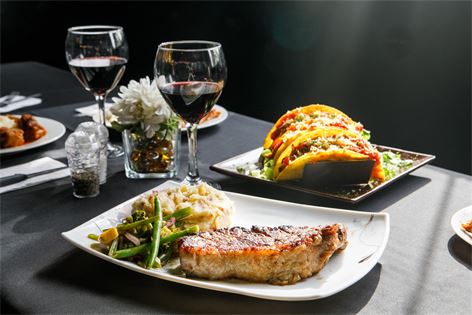 Come on time to enjoy the order of events
Mingle, food and cocktails 9pm
Afrobeats Dance Mob session(for all guest ) 10pm to 10:20pm
Blow out the Candles Birthday Song and cake 10:30pm
Special performances and more!
Admission is Free( guest pay for their food and drinks)
Support raising  funds for  Maleeka's trip to Nigeria, just click Donate to Maleeka Nigeria travel  to donate any amount you wish.
DJ spining the tunes: Reggage, Old school, Dancehall, Afro Carribbean, African, Latin, Hiphop jams.
Get your Facebook live stream  ready.
It will be winter outside but a fire sizzle hot party indoors Friday, December 29th from 9pm to 3am.
This event is made possible by my supportive mentor and director Joyce Adewumi and the humble Adewumi family of Amarachi resturant.


 Follow and like Facebook & instagram  
@amarachiprime 

& bday lady: @adifferentrose
See you there!!!


189 Bridge Street, Brooklyn, NY 11201
Your Venue Location on Google Map