Friday, December 29, 2017 - 17:00
1230 DC Restaurant Lounge
1230 9th Street Northwest
1230 Restaurant & Lounge AfroBeats Happy Hour
1230 9th St NW, DC
12/29 5pm - 10pm
CLICK HERE FOR Open Table Dinner Reservations 
THE place to be for Happy Hour! Come ready to dance and experience the best of AfroBeats, Soca, HipHop, Dancehall, and International Hits. Great Vibes, amazing people. Share with friends, celebrate a birthday or simply socialize with someone new.
21+ DressCode : Late Night Fashionable | No Athletic Gear |Dress to Impress
Simply RSVP & Enjoy. 
It is that simple. Party without borders. Be ready to enjoy a mix of genres and hits from around the world.
Featuring a variety of West African Spicy Meats.
For More Information Contact us @ info@1230dc.com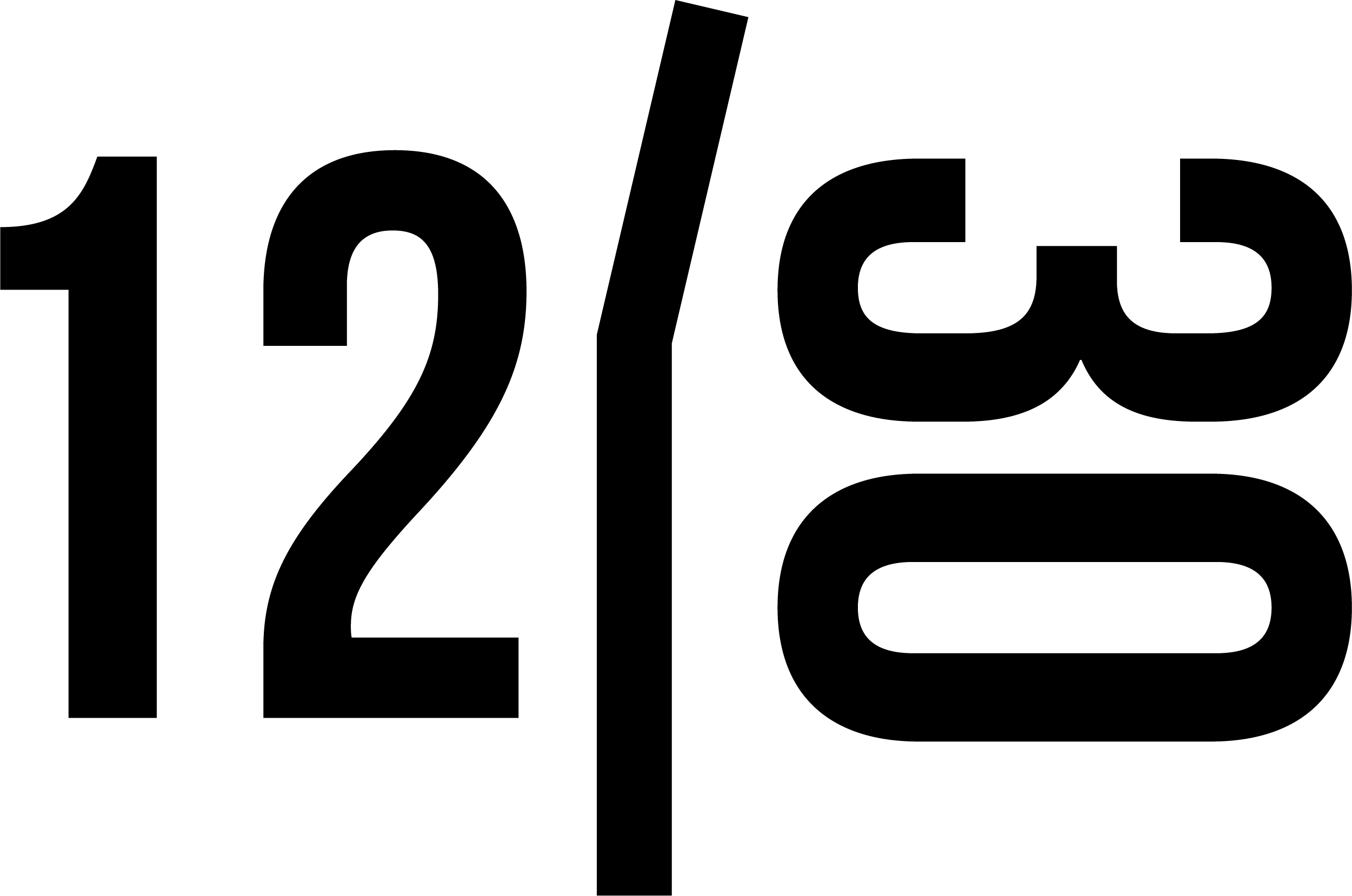 1230 9th Street Northwest, Washington, DC 20001
Your Venue Location on Google Map