Saturday, February 10, 2018 - 13:00
1105 Southeast Main Street
Mike Nelson of Guilder Cafe & Junior's Roasted Coffee and Emily Smith of Roaster Tools have created a new roaster education series this winter, now open for enrollment at the Buckman Coffee Factory.
This series was developed for beginning to intermediary coffee roasters wanting to learn more about roasting, coffee buying and sensory development. Classes will be held on a weekly basis as half-day intensives (Saturdays in February, 1-5 PM).
Each class covers a different growing region and roast profile development, while also exploring green buying and sensory development. The classes build on skills but do not need to be taken in sequence. 
Educators
Emily Smith has a background in green coffee, including quality evaluation and supply planning. She is a licensed Q Grader and has worked managing and processing green coffee for large roasters in the Pacific Northwest. Emily is also an expert sample roaster, having roasted thousands of samples for quality and price discovery evaluation.  Currently, she serves as a director of the Oregon Coffee Board and helps coffee roasters across the country create operations solutions with RoasterTools.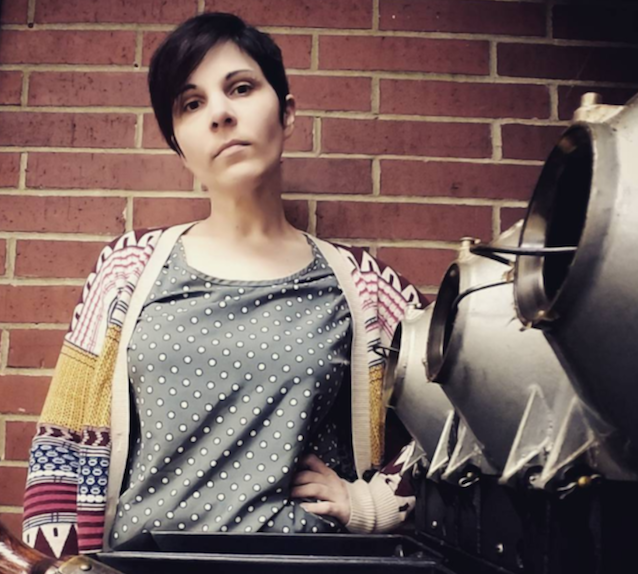 Mike Nelson is an experienced roaster, cafe owner and seasoned barista trainer. He and his business partner and wife, Caryn Nelson founded Junior's Roasted Coffee in Tallahassee in 2014 and recently opened their first cafe in NE Portland, Guilder. Mike cut his teeth with Stumptown Coffee and roasted at Portland's Heart Coffee Roasters. His resume also includes Blue Bottle and the American Barista and Coffee School. In addition, Mike brings an academic focus having researched such topics as how coffee-leaf rust invaded Costa Rica.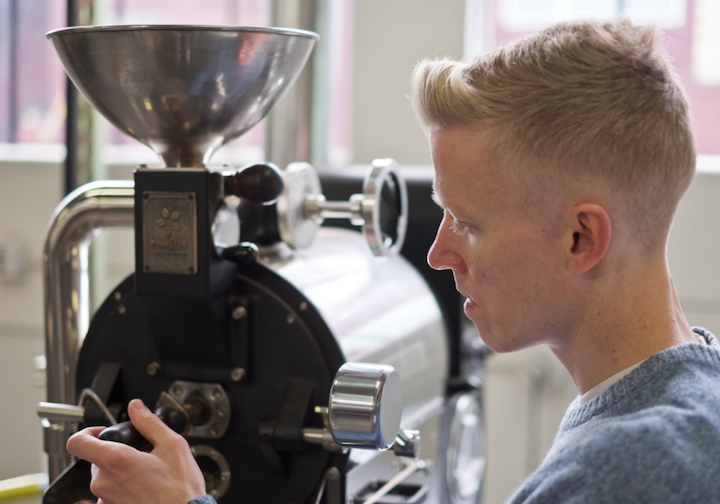 Schedule
Session 1: Introduction
Participants will learn the anatomy of the roaster, maintenance, roast curves, and how to log roasts manually and through software.  
Session 2: Latin Milds
Participants will explore washed coffee from Latin America, including how to develop roast profiles best suited to the terroir of the region. Participants will also learn the basics of green coffee buying, including planning, cupping for quality evaluation, and price discovery.
Session 3: African & Natural Process
Participants will explore African coffees, with particular attention paid to natural processed coffee.  They will learn how to approach natural processed coffees in profile development.  Participants will also learn how to cup with the SCA cupping form and score coffees, including recognizing coffee defects.
Session 4: Blends
Participants will learn about how to blend coffee, including roasting coffee that is pre-roast and post-roast blended.  Participants will also learn about how to manage green inventory, utilize blends for green management, and leveraging blended coffees for revenue and growth.
Price:
Classes can be purchased individually (discount offered on full series). Classes cap at 8, with a minimum of 4. $300 per class or $1100 for all 4 (save $100).
 FAQs
How can I contact the organizer with any questions?
You can contact Buckman Coffee Factory at (503) 970-5497.
1105 Southeast Main Street, Portland, OR 97214
Your Venue Location on Google Map