Saturday, April 28, 2018 - 13:00
8 Jalan Kilang Barat #01-06
Wines of South Africa for Freedom Day!
"Let freedom reign. The sun never set on so glorious a human achievement "– Nelson Mandela
And glorious is the achievement this country has achieved not only for its people but with its amazing wines too. And what better way to celebrate this momentous day in South Africa with a feature tasting of wines of South Africa.
Featuring selections of whites that's simply a refreshing taste that'll entice the palate, to fine reds that's elegant and a great value. A gem that's waiting to be discovered, why not drop on by and discover this label hailing from a great country that's working hard to produce wines with character at great value for wine lovers around the world.
And may the sun never set on this amazing wine country.
Featured Wine Labels:
South African Whites
•  MAN Free-Run Chenin Blanc 2016
•  Stark-Conde The Field Blend 2015

South African Reds
•  MAN Skaapveld Shiraz 2016
•  MAN Bosstok Pinotage 2015
•  Stark-Conde Stellenbosch Syrah 2014
•  Stark-Conde Stellenbosch Cabernet Sauvignon 2014
Complimentary $40 worth of tasting credits for member who sign up.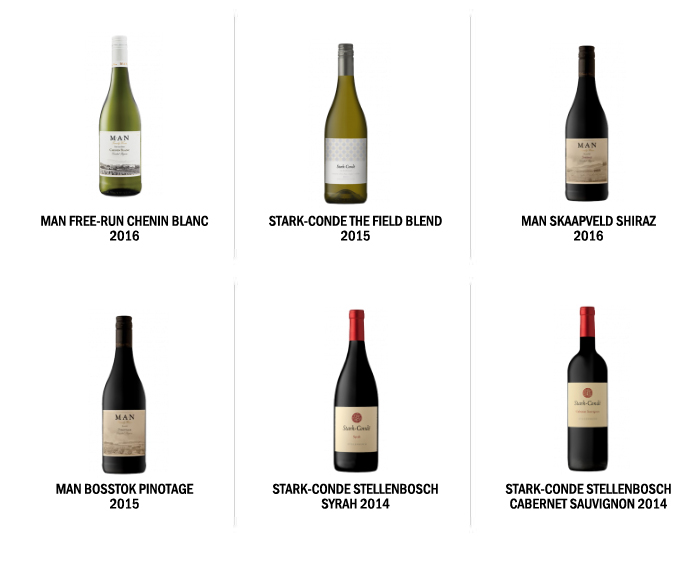 A Personalised Wine Tasting Session
To give you the best service possible at our Tasting Lab, our friendly staff will be on hand to assist you through the light-hearted tasting session.
Operating Hours
Mon – Fri 10am to 8pm; Sat 10am to 6pm; Sun & PH Closed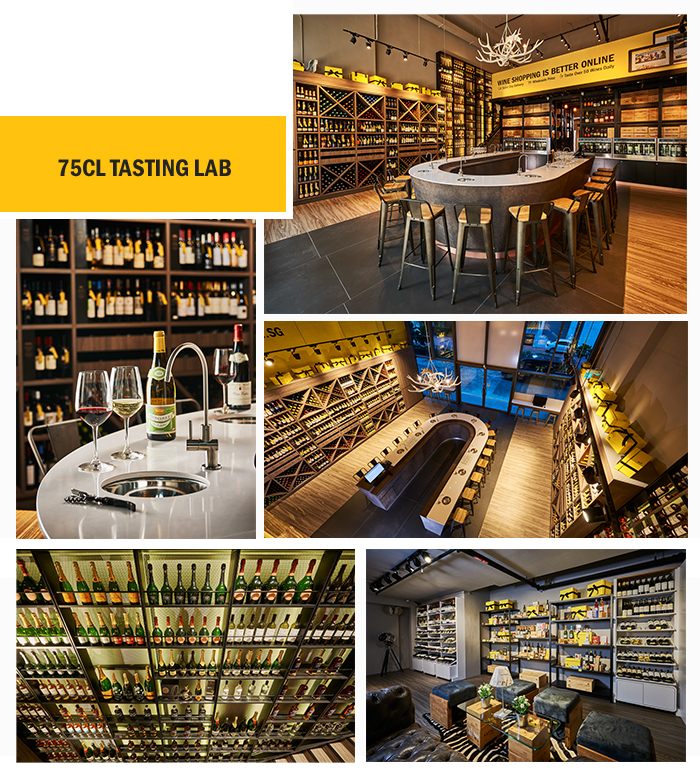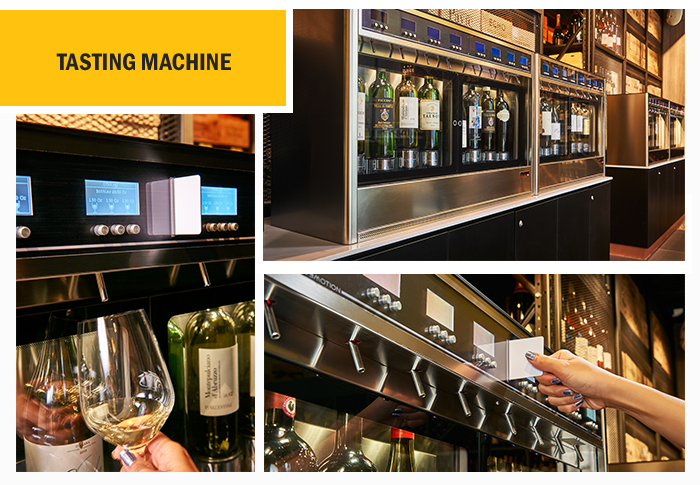 How To Get Here



Enquiries & Assistance
Just drop us a call at 6479 4506, or Whatsapp us at +65 8651 0530.
We will point you in the right direction!
8 Jalan Kilang Barat #01-06, Singapore 159351
Your Venue Location on Google Map