Friday, May 11, 2018 - 20:00
Honest Star Restaurant Bar & Grill And Entertainment Venue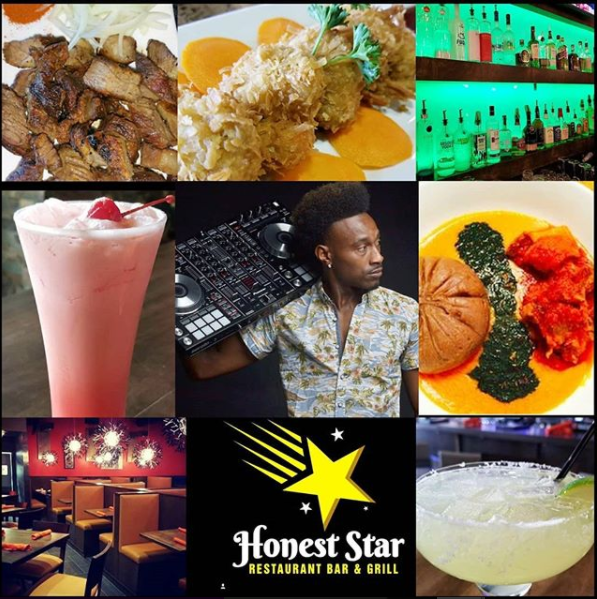 HONEST STAR RESTAURANT BAR & GRILL | 2ND LOCATION NOW OPEN!
1848 OLD NORCROSS RD, LAWRENCEVILLE, GA 30044
EVERY FRIDAY WITH DJ DUNN THA DON
7PM - 11PM | FREE ENTRY
SERVING DELICIOUS CARRIBEAN & AFRICAN FOOD!
---
ENJOY GREAT FOOD, DRINKS, MUSIC WITH THE ONE'S YOU LOVE. 
MUSIC BY @DJDUNNTHADON | YOUR FAVORITE INTERNATIONAL DJ
DINE.DRINK.DANCE, ENJOY, KAROAKE NIGHTS, FUN & MORE!!!!
---
 INFO/RSVP: 470-299-4954 
FOLLOW @HONESTSTARBARRESTAURANT ON INSTAGRAM, FACEBOOK, & TWITTER!
FOLLOW @DJDUNNTHADON ON INSTAGRAM, FACEBOOK, SOUNDCLOUD, & TWITTER.
WWW.HONESTSTARRESTAURANTBARANDGRILL.NET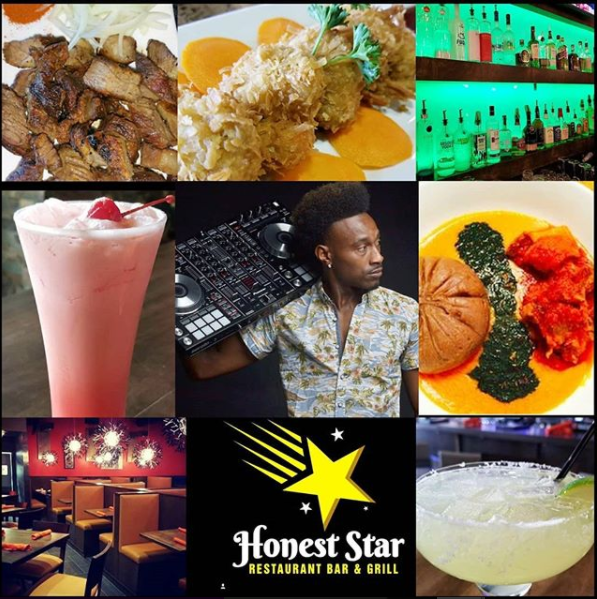 1848 Old Norcross Road, Lawrenceville, GA 30044
Your Venue Location on Google Map