Wednesday, May 23, 2018 - 19:00
What if we told you there was no need to worry about food or nutrition at Lightning in a Bottle?  What if you had the opportunity to indulge in farm fresh fruits and vegetables, locally sourced grass-fed free-range meat, and family owned seasonally and sustainably sourced fresh fish?  What if you could share in this feast with old friends and new alike in a shaded space for all to gather, a space curated to be bright, casual, and inviting during the daytime…sultry and sexy once the sun has disappeared below the horizon?
Geared toward those joining from both near and far that either can't or don't want to provide a camp kitchen but still want to have access to amazing food. With a menu that changes daily and fuses flavors and techniques from around the world, Dub Gypsy Kitchen also endeavors to create a dining space that encompasses all the diversity its guests bring with them.
What if these meals were brought to you by a world-class chef with over 30 years of experience in creating magic with flavors and a team of culinary alchemists that year after year brings these creations to remote locations to help feed your passions and your soul?  What if for one price you could join in this meal plan for the entire weekend and not worry about food prepping, cooking, storing, shopping, or cleaning up and you could focus on your intentions for being at LIB? This is exactly what Chef Brian Vaccarella and Dub Gypsy Kitchen are offering for attendees of Lightning in a Bottle…breakfast and dinner served daily, buffet style, by our incredible staff in our beautiful Moroccan/Bedouin inspired gathering space! Located on the south side of the Woogie Peninsula. Gluten Free and Vegan options are available upon request, questions will be prompted at check out.
Breakfast is offered 9:00am - noon
Dinner is offered 6:00pm - 9:00pm
For any other inquiries, please reach out to chefbv1@gmail.com.
---
IMPORTANT TICKET INFO:
The Dub Gypsy Kitchen happens inside Lightning In A Bottle 2018. Tickets for The Dub Gypsy Kitchen do not grant access to the festival. You must have a valid LIB 2018 Festival Pass to gain entry to the Dub Gypsy Kitchen Meal Plans. Purchase LIB tickets here


Once you purchase, you will receive an order confirmation email from Eventbrite on behalf of the Lightning in a Bottle 2018.


IMPORTANT: If you do not see your order confirmation in your inbox, make sure to check your junk/spam folder. If you still do not see your order confirmation, click here to access the Eventbrite help center.


You will be issued a ticket PDF and/or digital ticket if you have the Eventbrite app. You must bring the printed PDF or digital ticket to the Duby Gypsy Kitchen to redeem your order and get seated.


If you are having any other technical ticketing-related issues with your order, click here to contact Eventbrite. For general festival info, click here.


Event is rain or shine.


Artists and schedule subject to change.


All sales final. No refunds or exchanges.


All purchasers and attendees agree to comply with the Lightning in a Bottle terms & conditions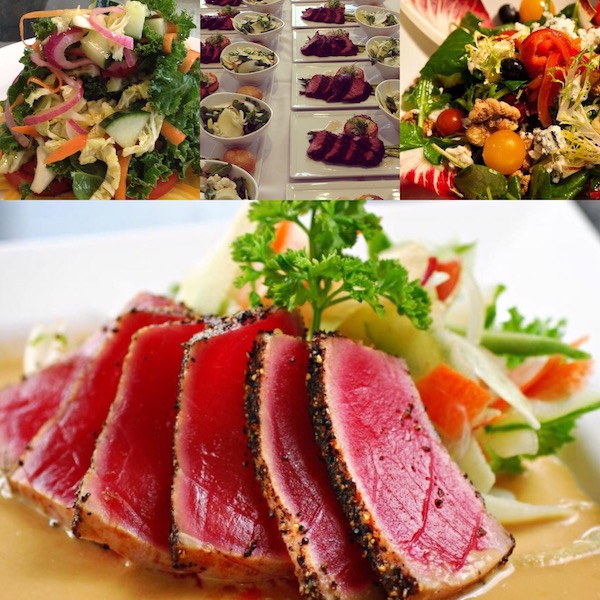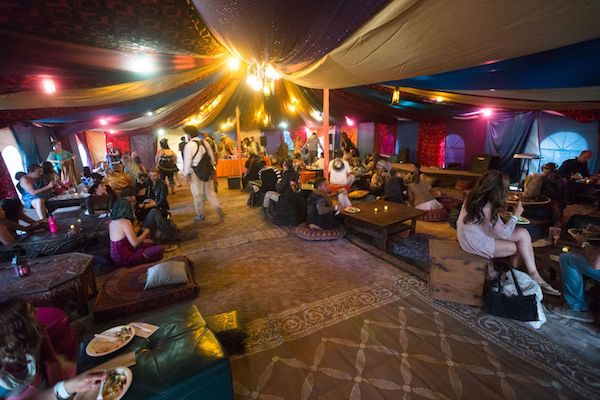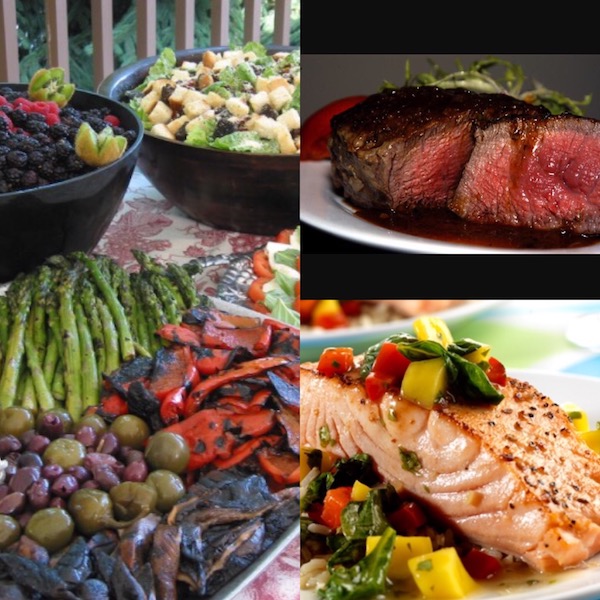 Lightning in a Bottle 2018 Menu
Thursday
Dinner
Spicy Seared Ahi Tuna or Spicy Thai Tofu(V) with Cucumber Ginger Sunomono Salsa
Sautéed Green Beans & Roasted Japanese Purple Sweet Potato
Cabbage & Mango Salad with Red Bell, Carrot, Tomato, Jicama, Cucumber, Toasted Almonds, & Sweet Orange & Chili Vinaigrette
Friday
Breakfast
Tortilla Espanola-Spanish Omelet with Layers of Onion, Pasilla Pepper, potato, Manchego & Fontina Cheese served with Smoked Bacon, Spanish Chorizo, Avocado, Salsa Roja, Gypsy Fruit Salad
Dinner
Grilled Moroccan Chicken or Roasted Eggplant(V) with Tzatziki Sauce
North African Cous Cous with Cauliflower, Red Bell Pepper, Garbanzo Bean, Zucchini, Green Onion
Mediterranean Salad with Arugula, Romaine, Radicchio, Artichoke Hearts, Cucumber, Cherry Tomato, Roasted Red Pepper, & Champagne Shallot Vinaigrette
Saturday
Breakfast
Veggie Scramble with Cheddar /Tofu & Spinach Scramble
Deep Playa Potatoes, Smoked Bacon, & Gypsy Fruit Salad
Dinner
Porcini Mushroom Seared Filet Mignon with Red Wine Sauce or Sautéed Garlic Tempeh(V)
Sautéed Broccoli Rapini & Roasted Baby Potatoes
Mixed Greens & Endive Salad with Crushed Hazelnuts, Roasted Pears, Avocado, Crispy Fennel, Roasted Beets, Goat Cheese, Tomato, & Balsamic Vinaigrette
Sunday
Breakfast
Belgian Waffles with Berries & Whipped Cream, Scrambled Eggs, Bacon & Sausage, Gypsy Fruit Salad
Dinner
Grilled Tarragon Salmon or Grilled Polenta Cake(V) with Lemon Oil, Capers, & Roasted Baby Tomato
Vegan Quinoa Succotash with Red Pepper, Onion, Carrot, Corn, Peas, & Zucchini
Kale & Butter Lettuce Salad with Marinated Red Onion, Cucumber, Dried Cranberries, Toasted Pepitas, Tomato, Feta, & Honey Citrus Vinaigrette
Early Arrival Only
Wednesday Dinner
Jamaican Jerk Chicken or Jerk Tofu
Toasted Coconut Rice & Grilled Garlic Asparagus
Organic Mixed Greens, Daikon, Cantaloupe, Snap Peas, Tomato, Marinated Cucumber, Carrots, Crisp Noodles, Bean Sprouts, & Sesame Lime Dressing
Thursday Breakfast
Veggie Scramble with Cheddar /Tofu & Spinach Scramble
Deep Playa Potatoes, Smoked Bacon, & Gypsy Fruit Salad
2091 New Pleyto Road, Bradley, CA 93426
Your Venue Location on Google Map