Sunday, June 24, 2018 - 13:00
Kansas City's FIRST African Day Party with unlimited chicken and jollof (included with ticket while supplies last) and drink specials for separate purchase. This party is for everyone! Music by DJ Gio, featuring DanceHall, Afrobeats, Coupe Decale and Hip Hop! Save $15 off of your ticket by purchasing early. FIRST COME FIRST SERVE. Only 50 tickets available at this price. 
Early Arrival Highly suggested. Venue is an Indoor AND outdoor Furnished Rooftop.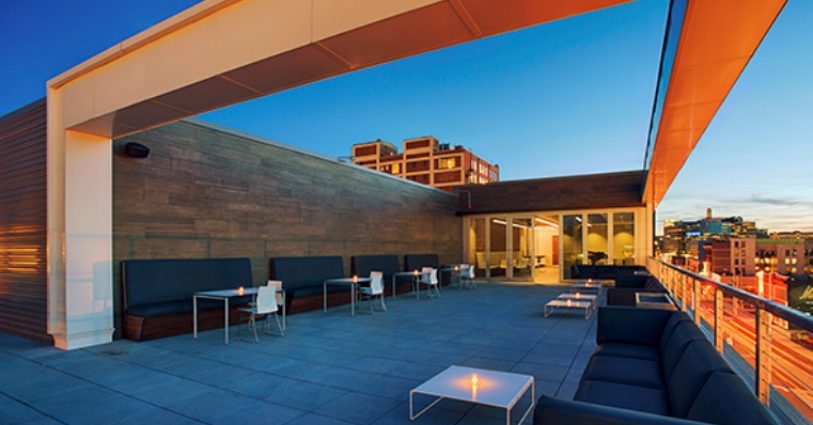 1801 Main St Suite 400 , Kansas City, Missouri 64108
Your Venue Location on Google Map