Sunday, July 15, 2018 - 13:00
200 South Biscayne Boulevard
FSU Black Alumni and friends from across the nation will be breaking bread together to create their own National Brunch Day. South Florida Alumni have planned brunch to take place at Zest Miami in Downtown Miami. Social XChange Miami has graciously included us in their monthly brunch event: #TheBrunchSocial .
Those who RSVP and arrive before 1pm sharp will be seated in the FSU Black Alumni section. Those that arrive after that time, seating is first come first served. 
Suggested Attire: Black Culture - Novelty Tees and African Prints
For your convenience brunch will be be paid directly to the restaurant. Parking available in the attached garage. Bring your ticket with you to the hostess for validation.
Tag your pictures #FSUBABrunch . #NoleNation Unite!!! Spread the word, and follow @FSUBA on instagram for more information. Please consider supporting FSU by becoming an Alumni Association member. Your $50/year contribution grants you membership to the FSU Alumni Association, FSU Black Alumni, your local Seminole Club, and additional Alumni Networks. Your contribution also helps fund alumni programs and scholarships. For more information and to join visit  www.Alumni.FSU.edu/membership 
---
Zest: Cuisine of the Sun
It's Ethnically Diverse. It's Seasonlly Driven. It's about savoring the good life
Zest is a Minority Owned Restaurant Recently Featured in Hungry Black Man Blog as Top Black Owned Restaurant in Miami.  https://thehungryblackman.com/2017/12/28/https-thehungryblackman-com-2017-12-28-
Brunch A LA Cart $8+
Bottomless Mimosas $25
Buffet Options Available
Sounds by Way Trae & Whiskey Chick
For more information and pictures from past Brunch Socials follow            @SocialXChangeMiami on instagram and facebook.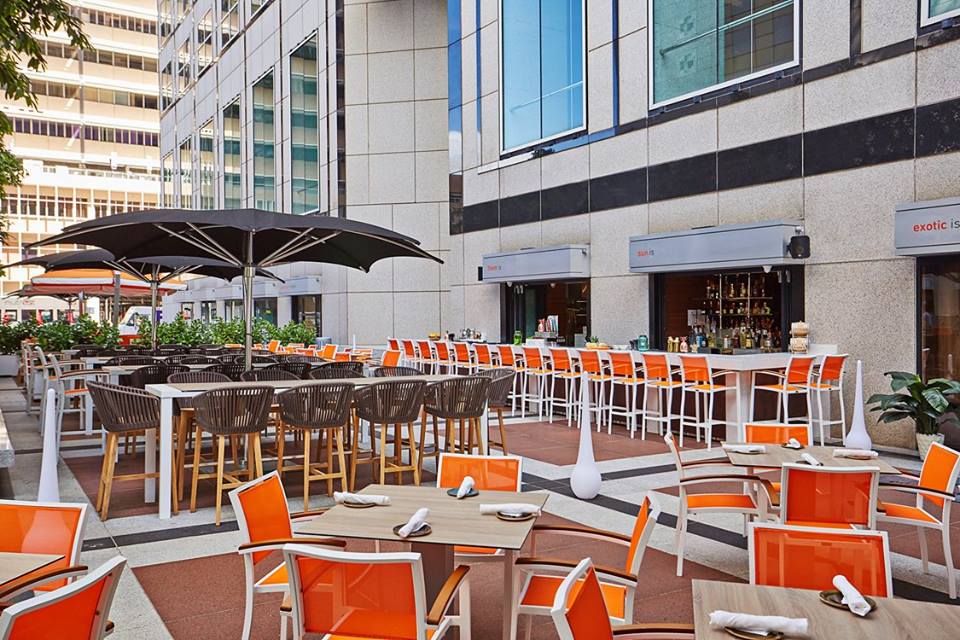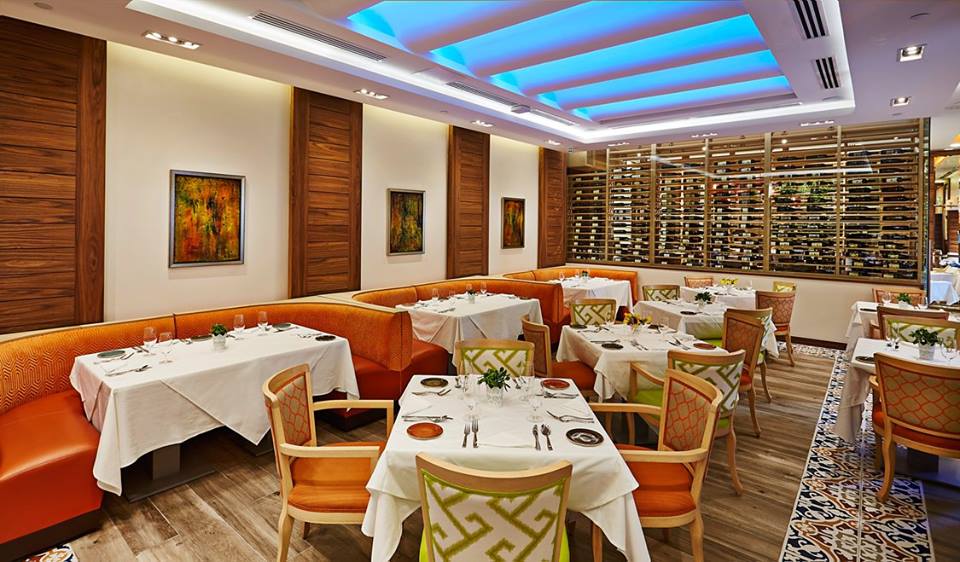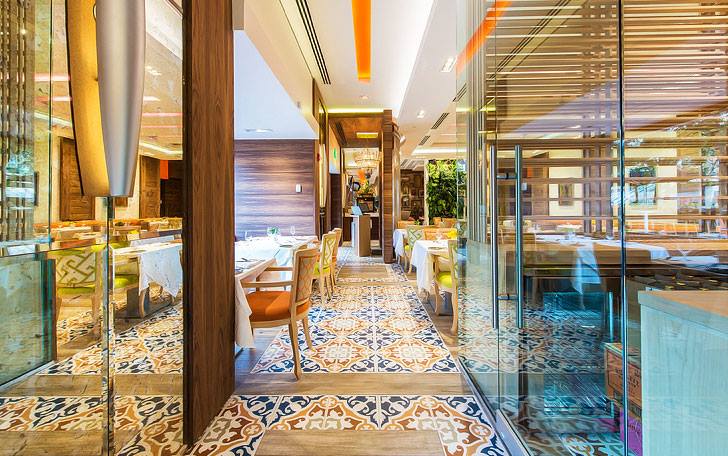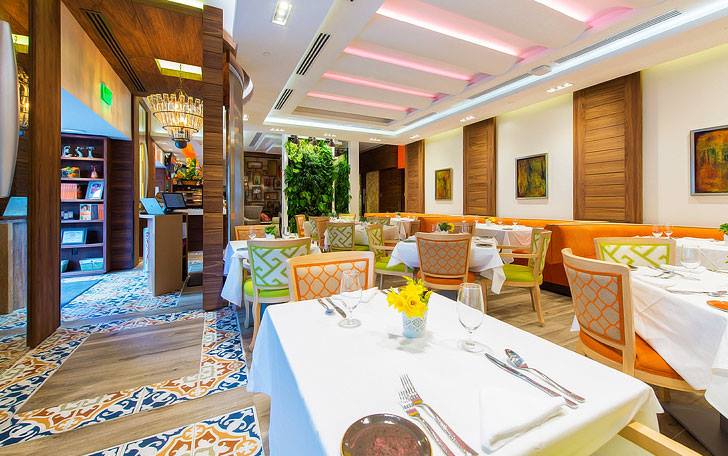 For Large Groups or Birthday Reservations please call/text 305-397-7637
ABOUT SOCIALXCHANGE: CURATING COOL SINCE 2013
 SocialXchange Miami is South Florida's #1 social networking & events agency. We curate all things cool for Millennials, Influencers, Industry leaders and tastemakers of Miami. Better known as "The Cool Kids!"
Our events focus on networking, arts, health, community, and culture. Socialxchange curates monthly meet-ups, happy hours, day parties, nightlife events, community service projects, health initiatives, annual travel abroad events and more. Each event attracts over 400 young professionals from Miami and the surrounding areas.
200 South Biscayne Boulevard, Miami, FL 33131
Your Venue Location on Google Map