Wednesday, August 1, 2018 - 19:00
***THIS CLASS IS OFFERED ONLY ONCE A YEAR! Space fills quickly!***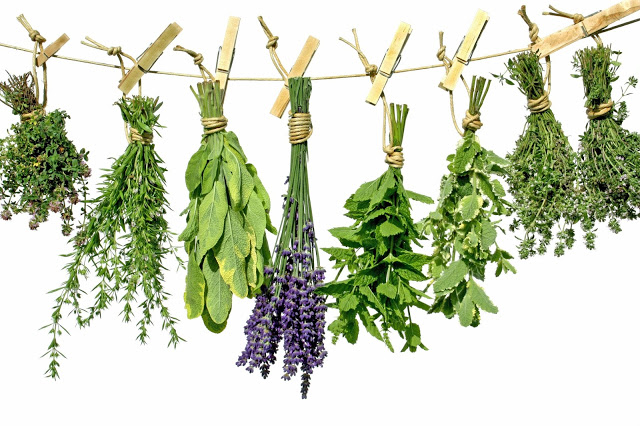 The 13 magical medicinal marvelous herbs you should be using this summer!
Identifying fresh edible plants & flowers can be challenging, especially if your experiences are mostly with dried cooking herbs. Have no fear... your Herb Nerds, Dr. Sunyatta & Niraj, are here to hook you up!
Join us to:

•Practice your plant identification powers 
•Learn the ancient medicinal & folkloric uses by African, Native American, Asian healers
•Distinguish common poisonous/toxic plants
•Learn to how to grow (even on a small windowsill)
•Properly harvest and use with these important medicines


Herbal Happy Hour Includes:
-1 complimentary drink you create!
An herb muddled Kombucha cocktail (alcoholic) or mocktail (non-alcoholic)
-Tasty try at home recipes featuring mint family! Mojito/ Mint Cilantro Chutney/ Chocolate Mint Ice Cream, Thai Basil Stir Fry & more
Then drink up and ask questions!

Available for purchase: Mint Based Teas, Mint Syrups and Various Fruit Shrubs


1847 7th Street NW, WASHINGTON, District of Columbia 20001
Your Venue Location on Google Map