Saturday, September 8, 2018 - 19:00
This experience is brought to you by Tattle, connecting savvy locals with curious explorers.
Learn about my country, my food, and my culture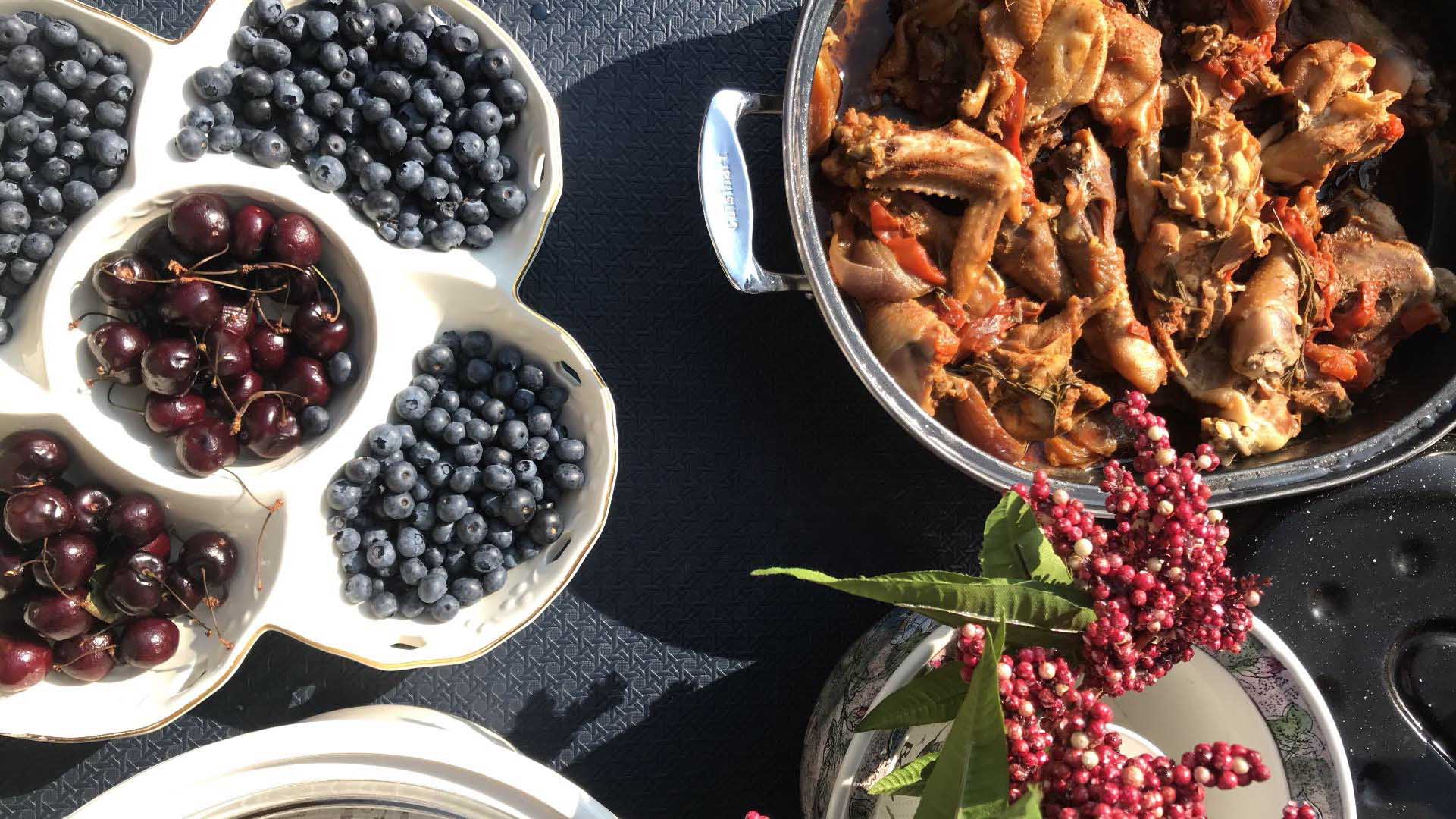 Thandie invites you to her house for a
home-cooked African dinner
: this includes ox tails and sadza served with yogurt, the traditional staple food in Zimbabwe and other parts of sub-Saharan Africa.
She will share her stories
about Zimbabwe's unique culture, how people live, and walking with lions - an experience that changed her life forever.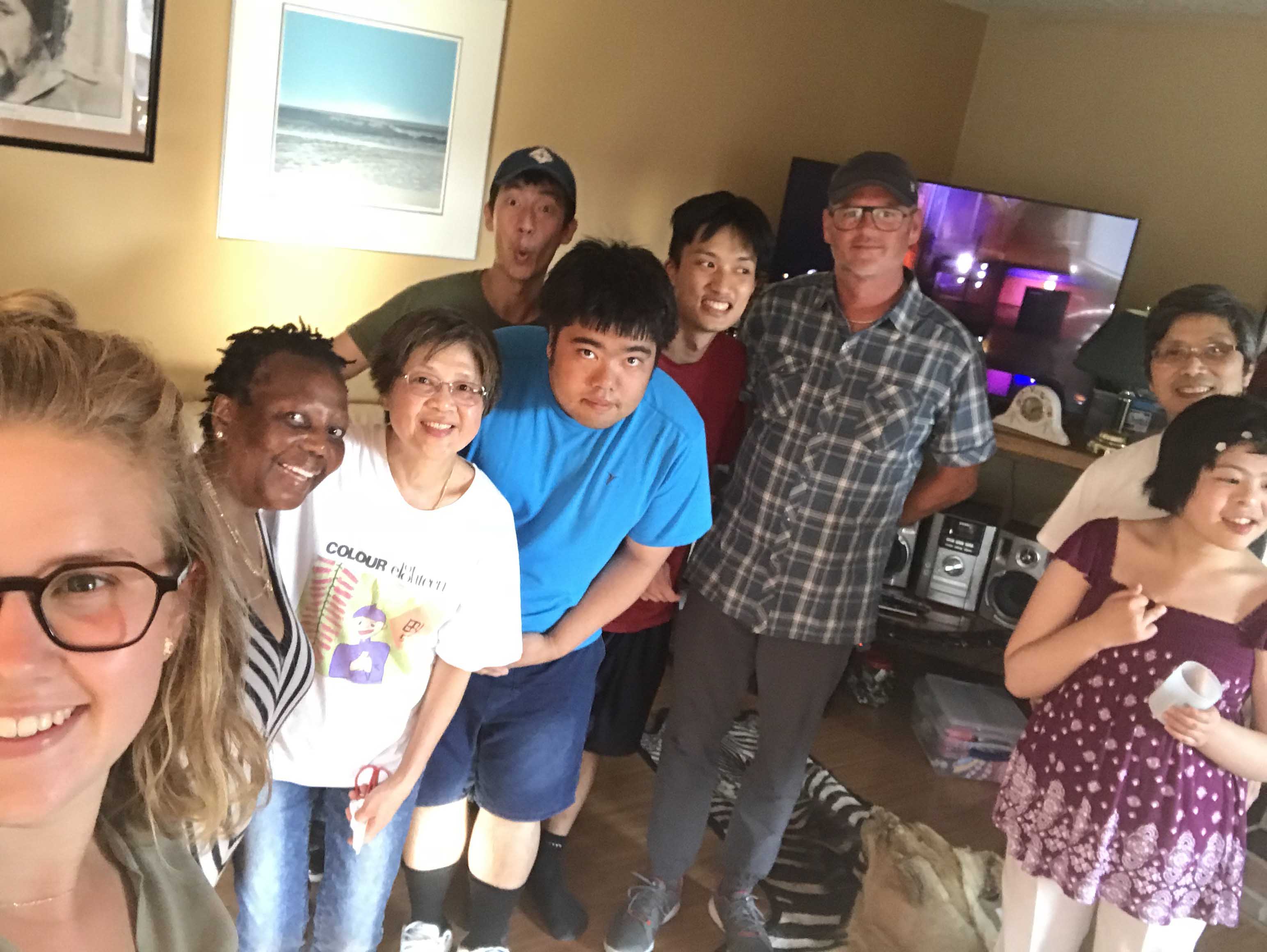 Born in Zimbabwe, I have been fortunate enough to have lived, been educated and worked on four different continents - Africa, Europe, Australia and Canada. I now live in Vancouver as a Canadian Citizen. I have over 20 years of experience working in the tourism industry -
hospitality is my passion.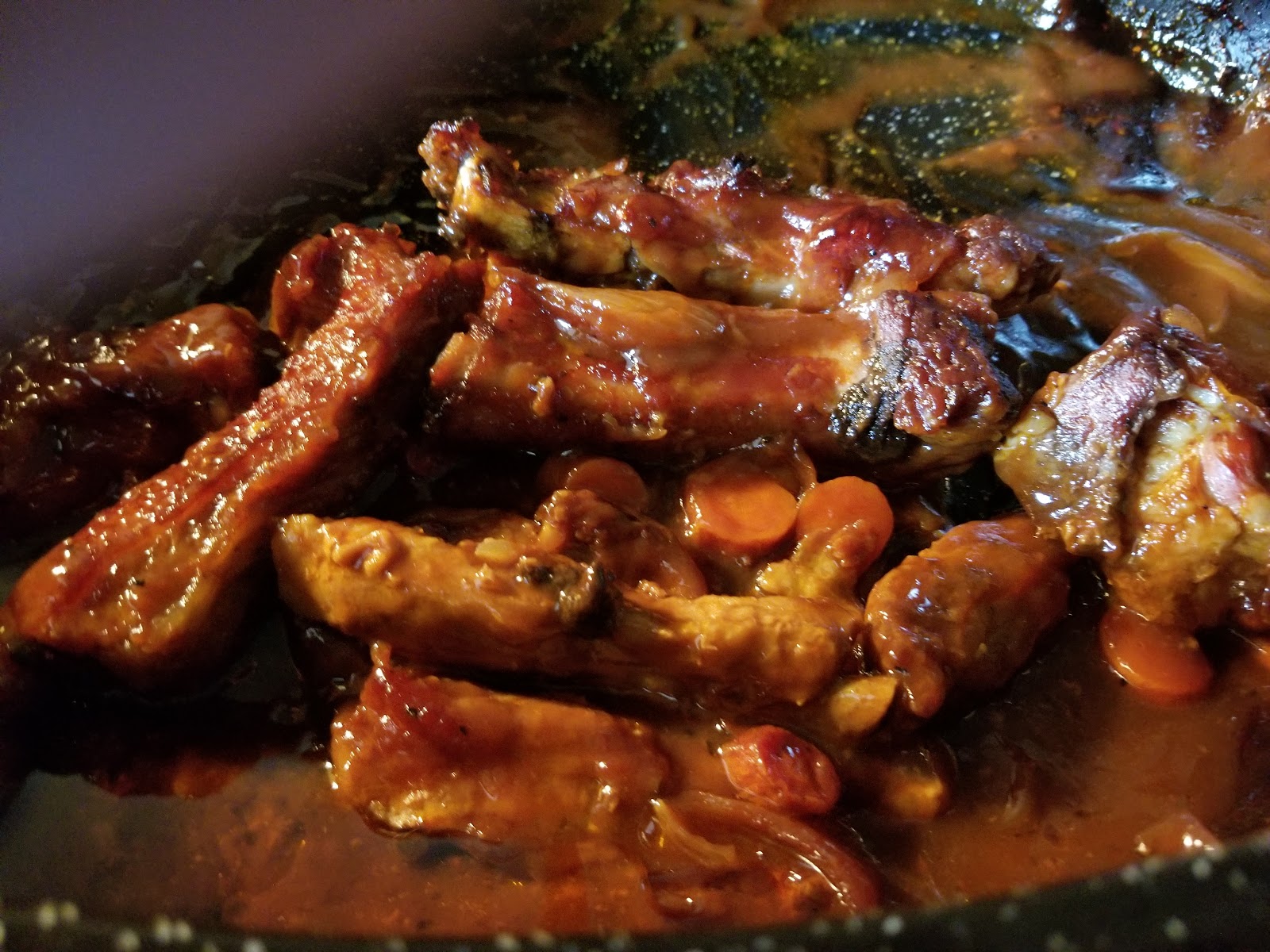 Meeting location will be disclosed upon trip booking



Your Venue Location on Google Map