Saturday, September 8, 2018 - 20:00
To be annnounced within 72 hours before the day of the event
FEAST is an exclusive fine dining series presented by Chef Curtis Ross and Chef Ndine Drame in the beautiful late summer setting of an undisclosed location near downtown Atlanta.
The series will feature full five course meals with selected cuisine designed specifically with healing in mind - each meal complete with complimenting desserts, cocktails and wines from premiere Black wineries from around the world.
As guests arrive, the chefs will open with a gastronomic fusion of fine herbs and exotic cocktails.  Then as the sun sets, guest will be invited to the communal table as the first course is served. The menu will showcase these world renowned chefs and their international contemporary cuisines. With a special emphasis on farm to table, each chef will feature signature dishes created from ingredients provided by some of finest purveyors, local farms and gardens which offer the rarest heirloom vegetables and more. The evening will be topped with dessert and wine to candlelight with smooth world rhythms for dancing and enjoyment.

CHEF CURTIS ROSS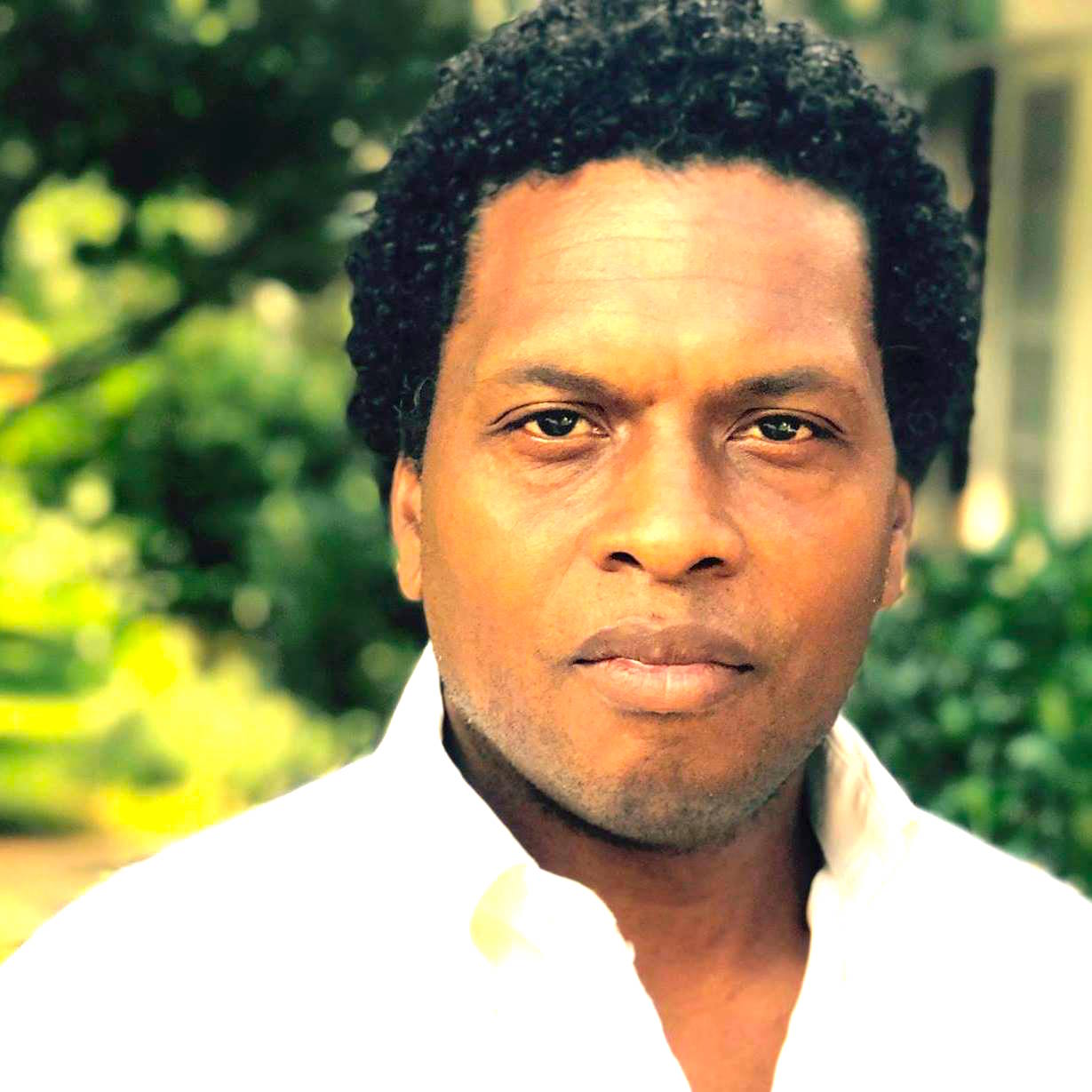 Chef Curtis Ross is a world renowned Eco-Lifestyle Consultant and Chef. Born and raised in Trinidad, he has traveled and studied throughout Africa, the Caribbean, and Latin America. Inspired by these cultures, he developed the unique Africala cooking style, best describe as an eclectic blend of flavors which call to mind traditional African feasts, Latin celebrations, and Caribbean rituals. Raised in a family of herbalists, his parents encouraged his natural gift to blend spices and create enticing dishes with fresh, organic ingredients. He refined his craft while traveling, learning first hand the intricacies of indigenous cooking techniques, while traveling throughout the world, providing personal chef and catering services to corporate clients and high-profile personalities for over 25 years. Through his company, Gaia Life Wellness, he continues this work today.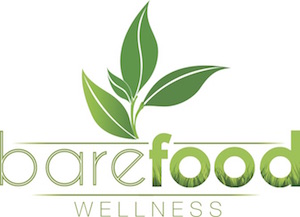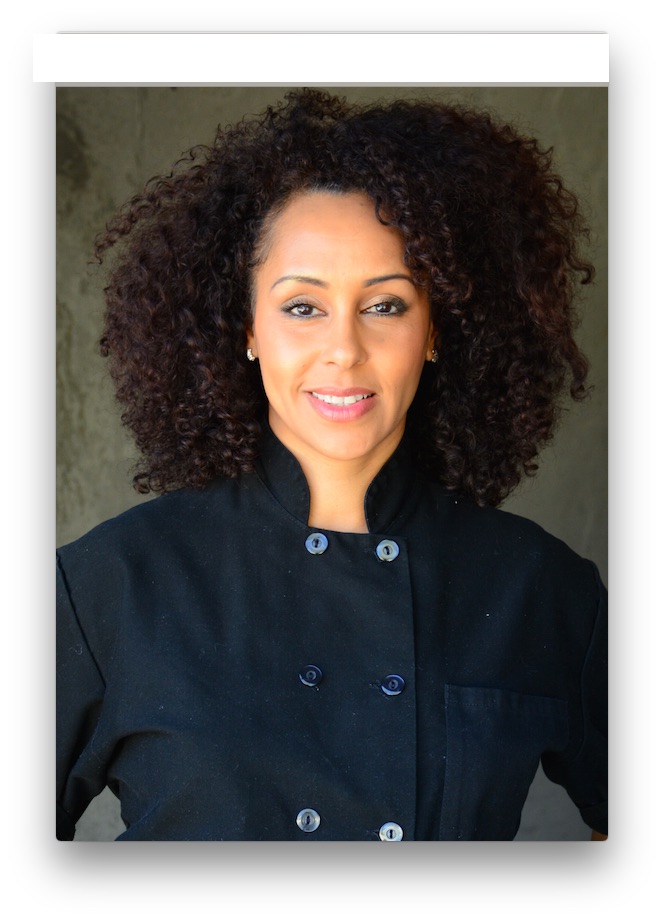 CHEF NDINE DRAME

Born to a German and Greek mother and a Senegalese and Mauritanian father, Ndine developed a diverse palate at a very young age. From a migrant youth in Africa, to the pursuit of her accreditations in clinical skincare and the use of herbs for the skin and body in Europe, to a practical and extensive career with some of the most prominent cosmetic, skincare and aesthetic firms in the United States, Ndine began working closely with doctors to create weight loss programs and skincare regimens. She started to understand that the overall health depends a lot on what we eat.  In 2011 she expanded her expertise to food. As a culinary graduate of Le Cordon Bleu, Ndine is able to educate her clients about healthy food preparation and healthy choices. Her company Barefood Wellness was named, Best Weight Loss Program by Atlanta Magazine this year.
To be annnounced within 72 hours before the day of the event
Your Venue Location on Google Map